Run for it, TOKIMEKI!
The TV Anime version of the latest flagship School Idol Group of LoveLive! Series, the Nijigasaki High School Idol Club, has been finally surfaced!
It shall feature the exciting TV Anime Series featuring Nijigasaki High School Idol Club — a parallel story to LoveLive! School Idol Festival ALL STARS!
Story
Nijigasaki High is a famous school located at Odaiba, in Tokyo, and it is known for its vast variety of majors.
A regular second-year schooler, Yu Takasaki, has been fascinated by the charm of School Idols.
With her childhood friend, who is Ayumu Uehara, they open the doors together to the School Idol Club.
Everyday, every active members in the school have their own ambitions. They appear sometimes as a rival, or even as a companion every day.
"I wish I can support those people who keep chasing for their dreams!"
TOKIMEKI! This is the first School Idol Project that would compose of nine members and a girl!
Once again, let's chase for our dreams!
The paragraphs above were taken and transliterated from the official website.
Additional Info About the TV Anime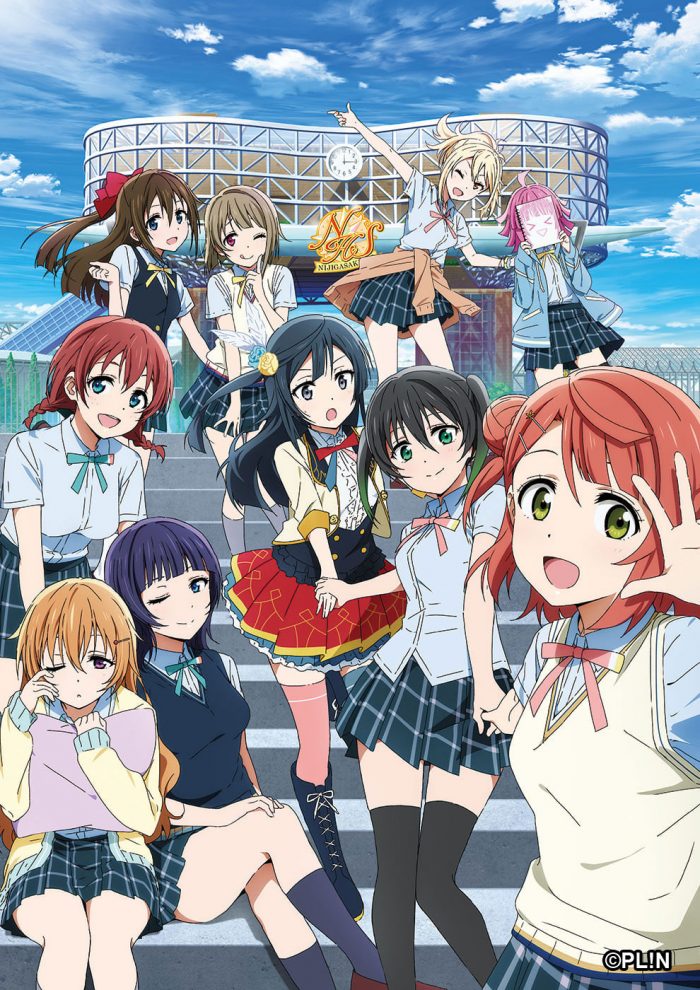 The TV Anime project was previously announced at their First Live performance last December 2019. It was again announced as a trailer at their recently-concluded 2nd Live Two-Part Series (Brand New Story and Back to the TOKIMEKI).
The staff and cast were already announced at their official website. This shall include some of the popular VAs from various different Anime series. VAs, such as Aguri Onishi, Tomori Kusunoki (Revue Starlight Re LIVE), Hinaki Yano, and many more, are voicing in the Anime. Sunrise Inc. shall be the main animation in-charge for this TV Anime series. Also, the same main directors (from LoveLive! Sunshine!!) shall be returning to direct this TV Anime series.
LoveLive! Nijigasaki High School Idol Club shall be premiering on TOKYO MX TV, and its other related TV networks in Japan nationwide this October 3, 2020. It can be watched also on official streaming channels, like Nico Nico LIVE, Bandai Channel, and on its LoveLive! Series Official Channel on YouTube (Japan only).
For fans overseas, check your local Anime licensor for its time and availability in your area or region!
About the Nijigasaki High School Idol Club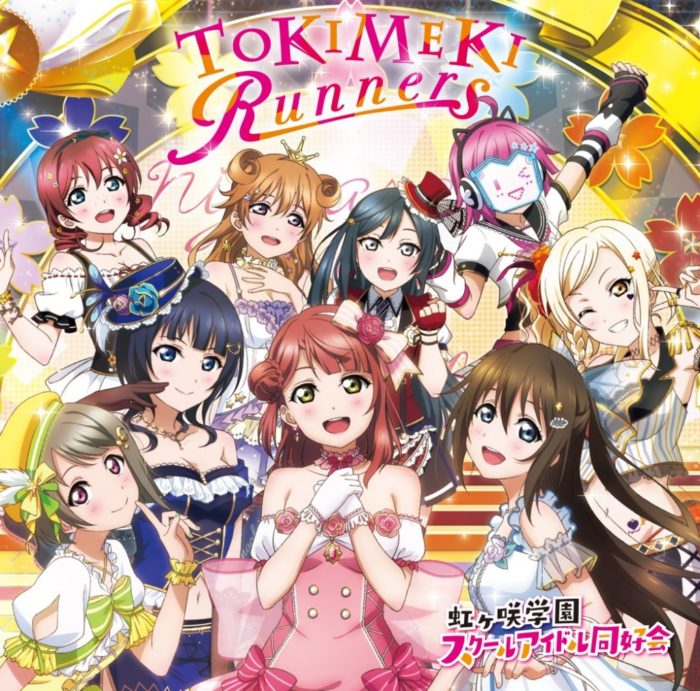 The Nijigasaki High School Idol Club (Nijigasaki Gakuen School Idol Dokokai) is a School Idol group, and the third group which is part of the LoveLive! Series of School Idols. It was originally formed as a Perfect Dream Project in which it was formed consisting out from the original 'N-rarity' characters from the LoveLive! School Idol Festival game. Out of those nine, some of them were originally created. Also, they are the main characters of the recently-released smartphone game, the LoveLive! School Idol Festival ALL STARS which was created and developed by KLab Games, in cooperation with Sunrise Inc. since September 26, 2019.
Their first album, the TOKIMEKI Runners, was released on November 21, 2018. Its main song was used as an opening theme song for the LoveLive! School Idol Festival ALL STARS game, and as one of the playable songs in the game mentioned. Their second album, Love U my friends, was released on October 2, 2019. The songs coming from both of their first and second albums were used for their recent First Live, which was held on December 14 and 15, 2019.