Some important updates in my page!
We all know, including me, that the pandemic virus is killing off the entire land, causing people to stay longer in their homes. But then, me at Inori-D Station will still continue to deliver some contents and interests of mine for people to enjoy.
As of today, I am thinking of how to maximize my Facebook Page, and my website. But then, I am going to tell to you some points or updates in which what will soon happen to Inori-D Station.
1. Anime and Video Game Memes and Other Jokes
Making memes coming from various Anime and Video Games are somehow becoming a trend in the Internet World. In times of sadness and crisis, there are also some good vibes, happiness, and laughter happening out. Soon enough, I will create a segment in Inori-D Station, where these contents will be featured, soon. I might post one soon, so watch out!
2. Live Streaming Version 2
During in the past, one of my live streams become unsuccessful due to some technical issues, like audience cooperation. So then, I will change that. From now on, all of the games featured in my live stream will be exclusively 'single player' only. Mostly, I will be streaming only if I am going to feature something, such as song of the day, and so on.
Games will be featured, as of this moment:
LoveLive! School Idol Festival (JP/Global versions)
LoveLive! School Idol Festival ALL STARS (JP/Global Versions)
I might add some new games, only if I am ready to play diligently without getting lazy or not missing a daily login bonus!
3. IemDonz Blog Posts Integration
As you had noticed, I had begun posting content from my figure photography WordPress blog page, IemDonz Blog. Those were only covering with my Nendoroid Dolls, in which I give some tips on how to sew clothes properly with patience.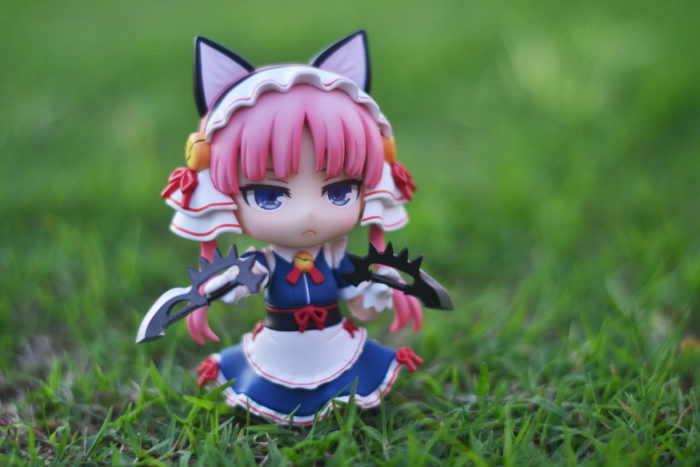 Starting from this time, my WordPress Blog will become an archive blog, meaning that I may no longer post some content there, but to my Inori-D Station website. That WordPress blog will be only posting a summary text, and then it contains links going to the actual post of my contents. For example, I post some tips about Nendoroid photography and Photoshopping. In the IemDonz Blog WordPress blog, I may post a summary text or paragraph there, then followed by a link going to the post proper. That is what I am going to do in the future. Don't worry, that WordPress blog (IemDonz Blog) of mine is still in intact, and I will still NOT delete it.
End of Announcements!
So then, thank you for reading this announcement! I am looking forward for these updates to happen. Cheers and be safe from the virus!