Exciting things to do inside!
In this post topic, I am going to tackle about the things to do when you are in an Anime convention! I know that there are still more, but here are the five things to know about to help you to get started!
1. Join Contests!
Basically, in order to gain something valuable from the local Anime convention that you are attending, you need to participate by joining contests. Contests will include karaoke contests, eating contests, and also guess the Anime character contests! In return, you will receive prizes, such as money or a gift merchandise!
2. Buy Authentic Anime Merchandise!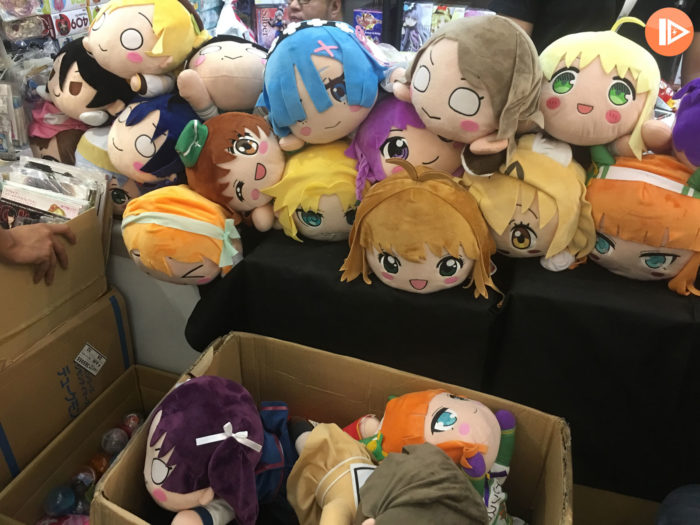 If you are going to attend a local Anime convention just because you want to buy something, then go ahead! This will include Anime figures, merchandise, and even items used for Cosplay! You can buy whenever you want. Just remember to watch out your spendings, since majority of those item prices are quite high. You don't want to have insufficient funds in your wallet if you are having a future event to attend, or even a pending figure or merchandise which are about to arrive soon! In other words, spend wisely.
3. Attend a Live Concert or Show!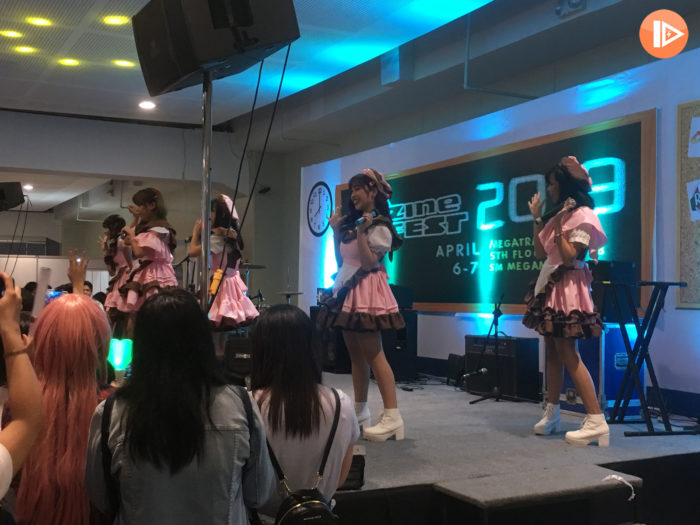 So then, aside from buying merch and participating on contests, some local Anime conventions do really have events like live concerts and exhibit shows. Those live shows will showcase people, like 'indie idols' and bands, artists from other countries like Japan, and even Anime and Manga artists from Japan. The cost of these will be somehow separated from your usual expense when you buy a ticket to your Anime convention that you are attending. Usually, those are expensive. So try planning ahead if you are going to attend these or not. But for some other people, it's important since it may be a once in a lifetime moment for them to attend.
4. Meetup with People
I don't know with this part. But basically, this part will tackle about people who attend local Anime conventions, but never bought a ticket to enter inside the premises. In Philippines, there is a term called 'Team Labas', or people who were attending, but never bought tickets to enter inside the premises or the function hall where the event is being held. It is they do 'Team Labas' when the function hall is small or it is crowded, or even they were lazy to go inside. Also, they do that because the ticket is very expensive, and yet they do not want to buy anything inside or even they will not see anything new there.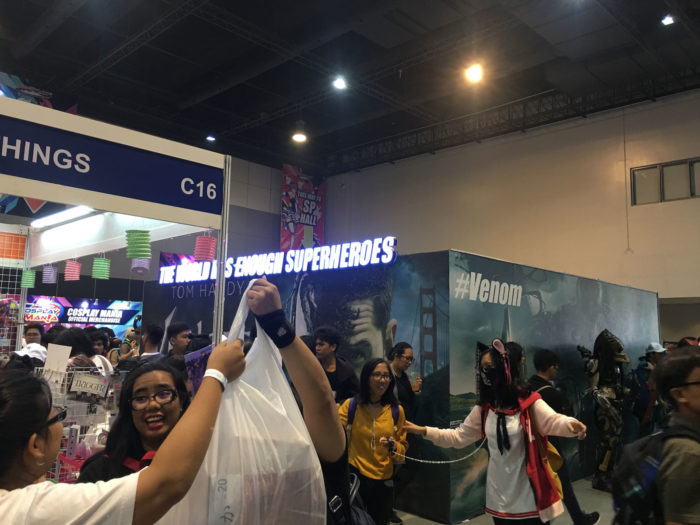 People really do meetups in a local Anime convention every time. But for me, I will just do meetups if really needed, such as when I decided to buy or sell my Anime stuff to my friends.
5. Do Photography with Cosplay!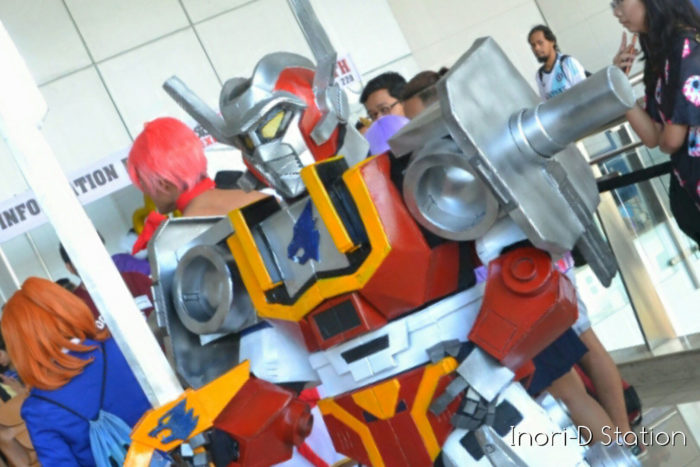 In my past times, when I really attend local Anime conventions, I love taking photos with some indie or popular Cosplayers in my place or country. Taking picture with these Cosplayers cosplaying as the character that you love is really fun. But then, when the issues of people who were harrassing these cute and tough Cosplayers arise a little, I am really deciding if I could take some photos or not anymore.
So if you really love to take photos with the Cosplayers, go ahead! Don't forget to ask permission, though.
The End
Those five things to do are just my things that I usually do. I know that there are still more, but I know that these five will give you now an idea!
Thank you very much and see you on the next topic!