Showing No Mercy
Screenshot Info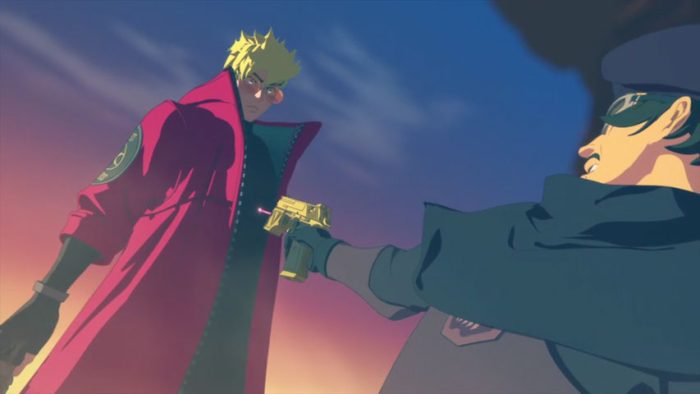 If your rivals and enemies did something horrible to you, will you ever get angry? At the point that he is just repeating his own crimes, will you still forgive him?
Not all the times that we can forgive the person who has offended us. But then, you can feel that your vengeance is just building up, and you want retribution! Therefore, you will show no mercy to those who had offended you badly, in the extent of his own crimes.
Showing no mercy, in the sense that there are no more second thoughts. You just jump into the conclusion that things cannot be put into resolution anymore, and there is no more hope in fixing them.