Jealous at…
Screenshot Info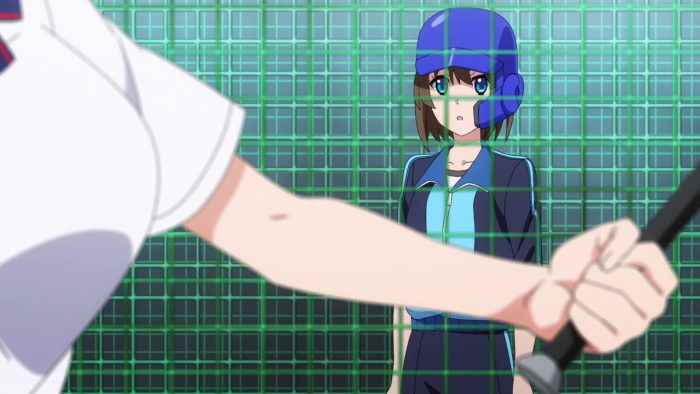 Jealous at something? Did you see something better, which is better than yours? Of course, you will get jealous, don't you?
We can desire at something better. But sometimes, our jealousy can never go away.
Something like, for girls who are jealous looking at that girl who does have bigger breasts than hers! Or even, being jealous at that person who draws a better Ultra Rare card which is more powerful than yours!
Jealousy in us can sometimes never be avoided. We can do everything in order to beat that person along our way, and we know that we can never stop until we win!