Featured for this week is… Sebastian Michaelis!
Character Info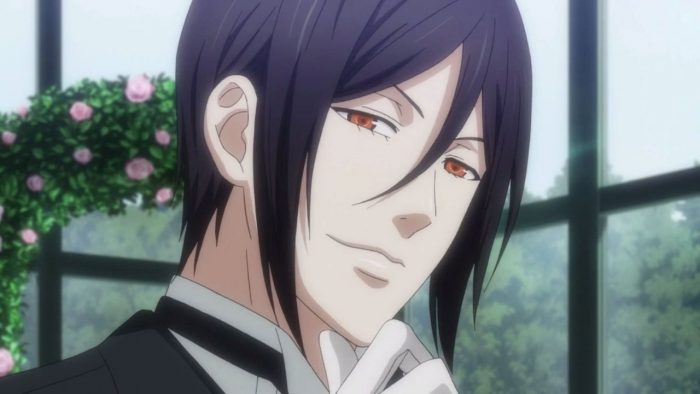 Sebastian Michaelis is a butler of the Phantomhive Household, and also being Ciel Phantomhive's personal bodyguard.
Sebastian's origin is still unknown from the series. He has a sort of "seal" or contract that is imprinted on his left hand, showing his demonic contract with Ciel. His incredible all-around versatile skills can allow him to traverse any situations, wherein his master is in danger. Or in the time that his master was able to summon him by just calling out his name.
Sebastian has a "demonic form" which was never revealed in either Manga or Anime series, but in a written descriptive form.
If it happens that you are in Ciel's place, what things can you do for Sebastian? Of course, he is just like a devil who grant wishes for your greedy desires.