Easing Away the Pain
Screenshot Info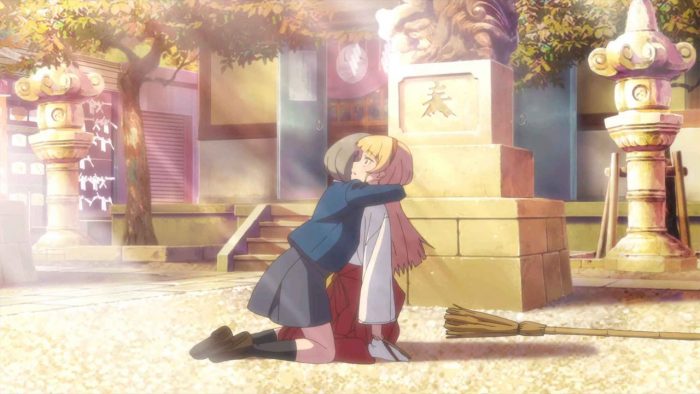 Whatever fault on every side has, they must settle them once and for all.
But then, how to deal with them without resorting to violence? And we all know that violence isn't always an answer to resolve everything.
Sometimes, only forgiveness can turn tables around. And more than that, what's the other?
You just need to hug somebody whom we had hurt feelings into. It is just easing away the pain. And the more we hug that person, the more we don't want to let it go. It is because, you want to ease his or her pain, right? And that's the only way to make him or her happy.
And in my case, I just wanted to be hugged by a person whom I wanted and loved. It is because I want my own sadness and pain in me to be eased, somehow, because I am always lonely.