Give Love on Valentine's Day
Screenshot Info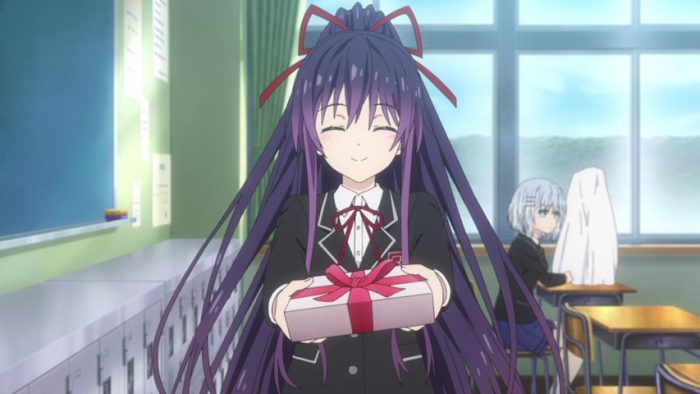 Do you know the season of love? What comes first into your mind? Roses? Crimson dress? Chocolates? Whatever which is dark can be used for Valentine's Day!
You have somebody that you love, and your heart is pounding faster. It tells you to do it, but your own body stops it! Time is running out, and what can you do in order to tell him or her that you had loved him or her so much?
A sweet chocolate that can determine a sweetness of someone who gave it to you — Will you ever take it? Of course, you can give her something back a month later on a White Day!