Nurturing Touch
Screenshot Info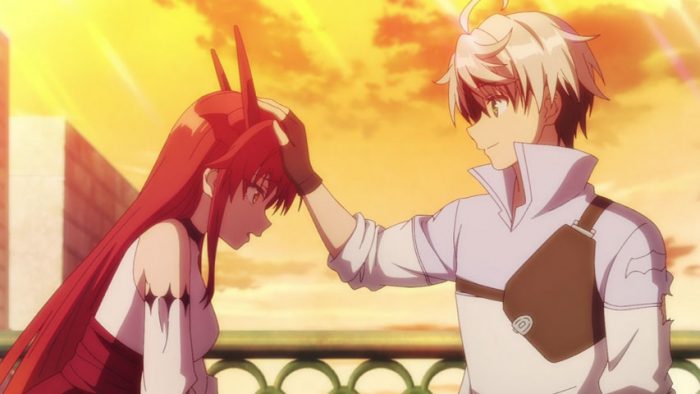 Whenever we did something wrong, or if we are already down and depressed, we are needing some moral support from others.
Sometimes, a pat on the head, or even a kiss on the cheek, are examples of nurturing touch. They are touches that can even empower a person to have courage to try again if he or she fails.
Are you down or depressed? Just seek help and encouragement. Sometimes, looking for some another inspiration can eventually help you to have an idea on what to do in your own life as an individual.