Summary
My rhythm gaming experience has divided into three eras: the classic (Rhythm dance), golden (Rhythm keyboard action), and modern (Rhythm touch-and-tap). I started playing Dance Dance Revolution on the classic era, then O2Jam on the golden era, and finally LoveLive! School Idol Festival on the modern era.
The difference between these three different rhythm games I played are the features offered in each, such as the interface, songs, and also some feature enhancements, like avatar and some minor interface customization. Also, you can choose to adjust your settings, like the playing speed, and so on.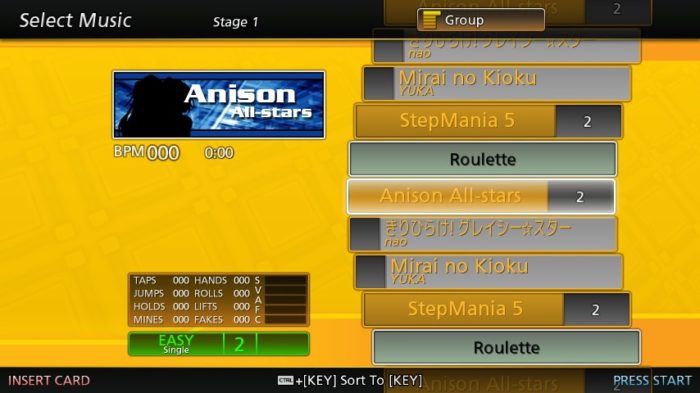 Also, custom emulators or simulators exist in the line of rhythm games. They can help the players to improve their rhythm gaming experience, or even they can use it to practice to keep themselves be prepared.
There are more different types of rhythm games existed in the rhythm gaming world, though I never tried to give them a try yet, though that there are some that I tried before.