Welcome Back!
Bushiroad released a statement about Ami Maeshima, the VA who voices the character, Aya Maruyama from Pastel*Palettes. They stated that her activities will be resuming, according to her artist agency, given with her current health condition being normal.
Her unvoiced lines in the game will be recorded and added in the future, as stated also by the team.
Ami Maeshima is previously having her health-related problems, leading her to step down from her role as Aya Maruyama.
Related: BanG Dream! GBP: Aya Maruyama's Voice Lines Will Not Be Replaced
Ami Maeshima debuted with her character in the smartphone game, BanG Dream! Girls Band Party, as Aya Maruyama of Pastel*Palettes. She had debuted along with the group in the series since year 2016, with their song, Shuwarin☆Drea~min.
---
Related Video Games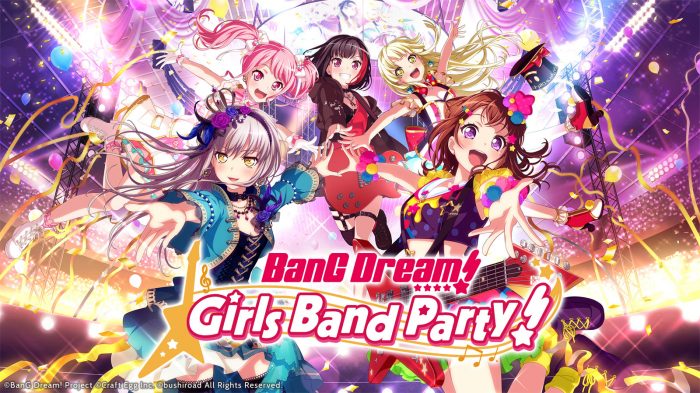 BanG Dream! Girls Band Party! is an Android and iOS smartphone rhythm game created by CraftEgg, and published by Bushiroad in March 2017. The "console version" of this game is also available to play on Nintendo Switch since September 2021.
News via: BanG Dream! GBP (JP) and Facebook