A Test from the King
This review post may contain visual and contextual spoilers. Please read at your own discretion.
Don't know on how to watch or stream this Anime show? Then check out my streaming guide page for more info!
Overview (Story)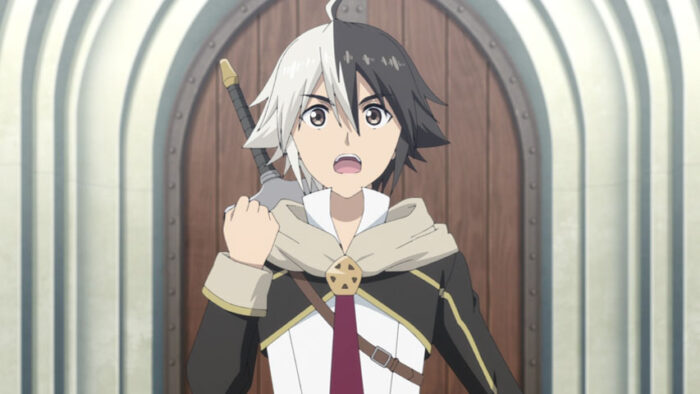 Blade has met a centaur-like woman named Dione along the way. She used to work along with the Great Hero a long time ago.
One day, a pair of Simurghs are attacking the city, and it was revealed that they are looking for their missing egg. As a test from Gilgamesh, Blade and others are tasked to bring up the giant Simurgh egg to the higher ground, in order for it to hatch!
Review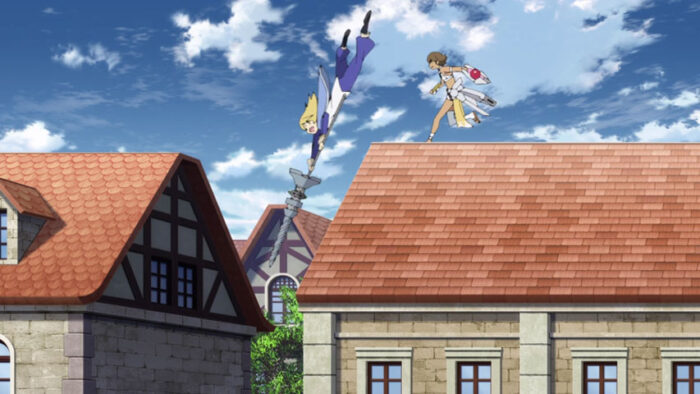 My thoughts are really average. It is basically preparing our heroes to go in some situations where readiness is required to overcome things! Like those Simurghs, I can really tell whenever they are hostile or not. And they were just hostile because they were threatened. And going back, my thoughts are that they were put into a test by the King Gilgamesh. So far, I can tell that Gilgamesh is just really using our heroes to do things according to his command. Yep, and Blade has also become a leader here (Since when?).
Other characters like Leonard are really funny here, wherein they can be showy from the start. But they flopped like papers when they fail. Meanwhile, Sophie is just really like some soft characters, wherein they were overly attached to the main male hero, who is Blade. And then, Earnest just really developed her being glutton here, wherein she ate a lot of sweet foods when her energy has run empty due to Asmodeus Sword's power. And Maria/Mao is falling somewhere here, wherein she is like a "playable boss", who is quite weaker than her actual strength when she was still a boss enemy to Blade and others. Finally, Cu Chulainn is really cute here, especially when she is firing fireballs when attacking, without even transforming into a dragon. Everyone else here, but Blade, are likewise doing a bit of funny things here. And overall, their weak attacks could even overcome odds when they were combined!
This Episode is really something to learn by just hearing their quotes. That's why you have to trust your friends, even if they are weak. And that's what teamwork is for!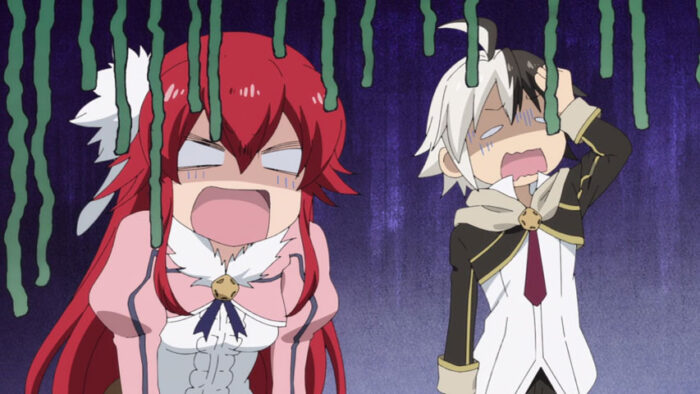 Overall, this Episode is just average. Of course, there are still Ecchiservice present, where Blade is taking a bath with Cu Chulainn. And yep, Yessica just flashed herself at the front of our main hero during bathtime! Yeah, and Blade is always clueless here.
My Rating: AVERAGE (2.5/5)
Series Info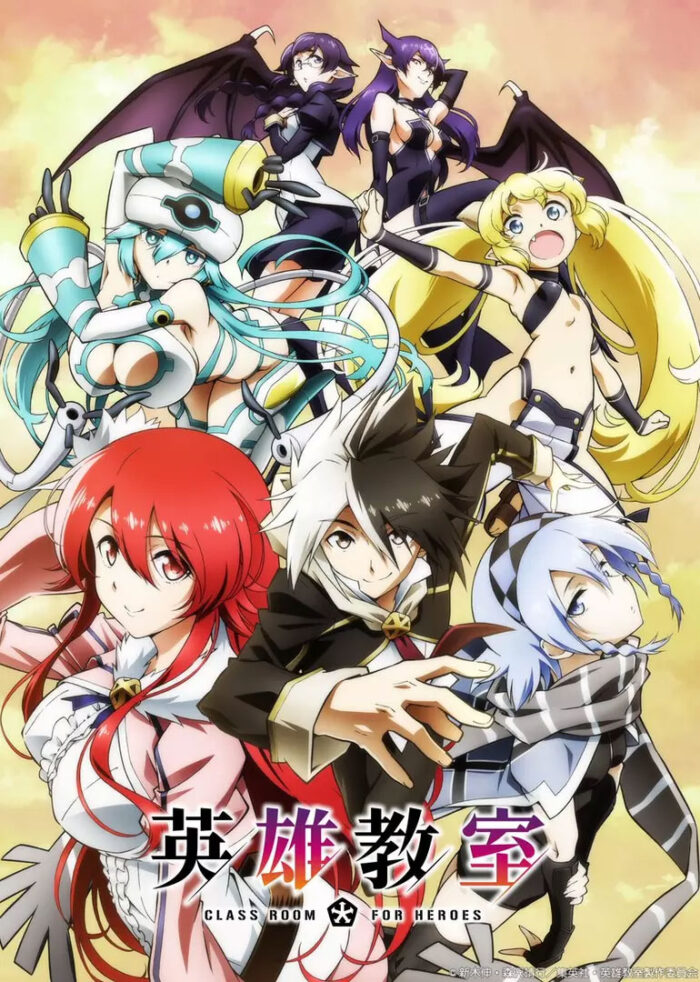 Can be streamed on Bilibili Asia and on Crunchyroll.
This Anime premiered since from July 9, 2023 with its first Episode.
Series Info | Episode Reviews Archive | Streaming Guide