Featured for this week is… Chacha!
Character Info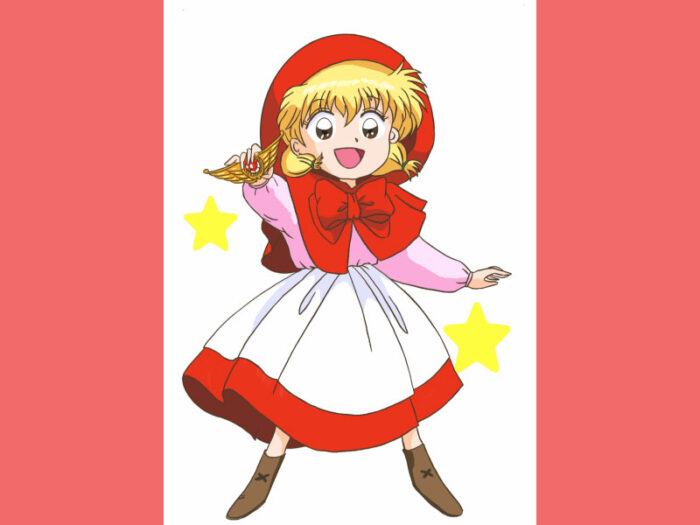 Chacha is a young student of Seravi, a great magician. Her magic spells can be troublesome, such as she can summon spiders, instead of clouds. However, these kinds of failed magic spells can even work, whenever her friends are in trouble.
Chacha's character design was based from the Little Red Riding Hood fairy tale story, wherein she is wearing red hood as her trademark.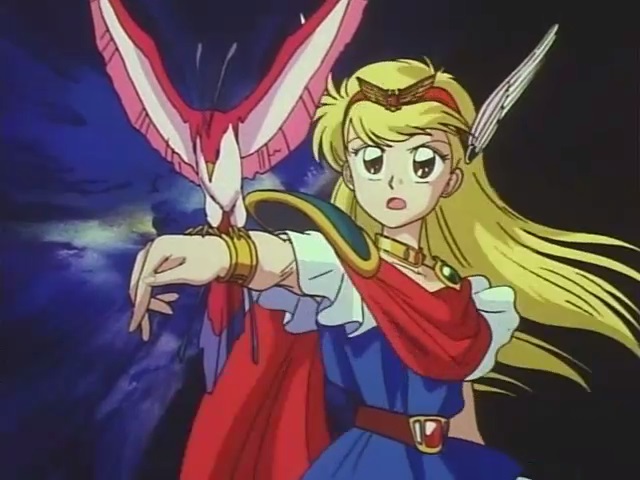 In the later part of the story, Chacha can even transform into a legendary heroine, called as the Magical Princess, by using the three magical items — the Princess Medalion worn by her, the bracelet worn by Riiya, and a ring worn by Shiine.