Today's featured character is… Ikaros!
May contain minimal spoilers from the original TV Anime Series.
CHARACTER INFO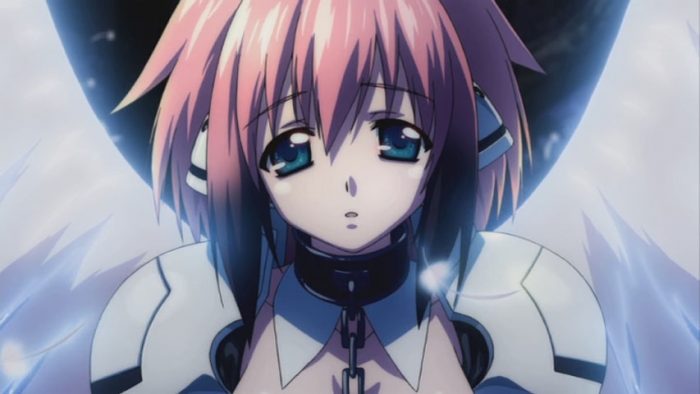 PROFILE AND DETAILS
"I am a Pet-class Angeloid. Type Alpha, Ikaros."
Ikaros (Icarus) is an angel creature, who appeared as an "Angeloid" of Pet-Class type. Like a meteorite, she fell from the skies until Tomoki has found her.
Ikaros possesses a personality that her emotions are very weak or usually in a "depressed" state. In consequence, she was powerful and versatile when it comes to both melee and ranged attacks.
Ikaros loves any objects that are round, especially watermelons!