Rikka Takarada shall be our featured character for this week!
Character Info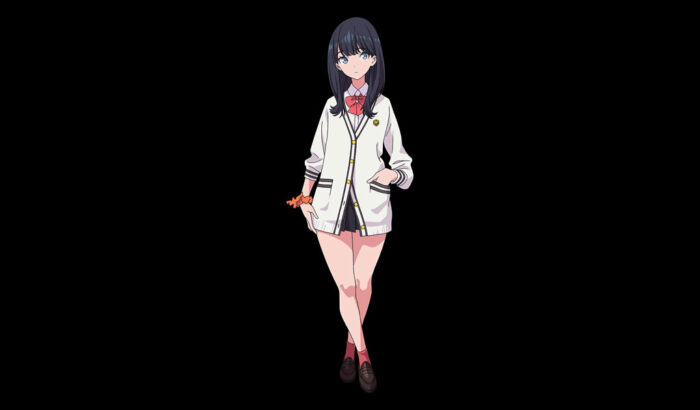 Rikka Takarada is a female student from an unnamed school. She was along with her allies, namely Yuta and others, who were trapped inside the Computer World, which was created by Akane Shinjo.
While Akane Shinjo appears to be one of Rikka's closest friends, Rikka can be offering some assistance in order to help out friends, even strangers.
Rikka is fighting and assisting alongside with Yuta, who appeared to be uniting and transforming into a Hyper Agent, known as Gridman. Rikka's assistance gives everyone in the group some motivation, in order to win harder battles against the Kaiju created by Alexis and Akane.
Rikka is the only one that can directly talk and make contact with Akane, despite the fact that Akane is showing wickedness to her friends and being controlled by Alexis Kerib.