Featured for this week is… Himari Noihara!
Character Info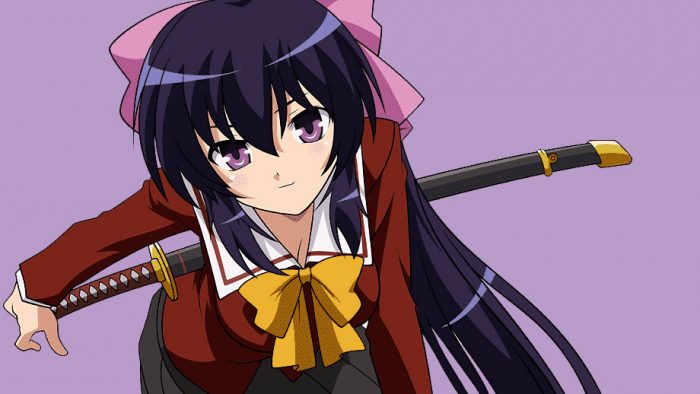 Himari Noihara is a descendant of a certain Yokai, which is believed to be a wandering cat spirit who is being hunted by some demon slayers (who were called also as "Ayakashi" Slayers). Himari takes a form of a cat, while appearing herself as a woman in human form, initially.
As Himari serves as the protector cat for Yuto Amakawa, she is well in protecting him from all dangers. She can have a gentle heart when she is being nurtured by Yuto. But then, there is a hidden darker self of hers when it only comes out when she can no longer control her own sanity, when she suffered some sadness, depression, or guilt. It only happens when she is more likely seeing Yuto to suffer — like Yuto is under attack by some bunch of enemies.
Himari is a cat in human form. If you ever see a lost cat in your home, will you ever adopt and take good care of it?