It's So Boring!
Screenshot Info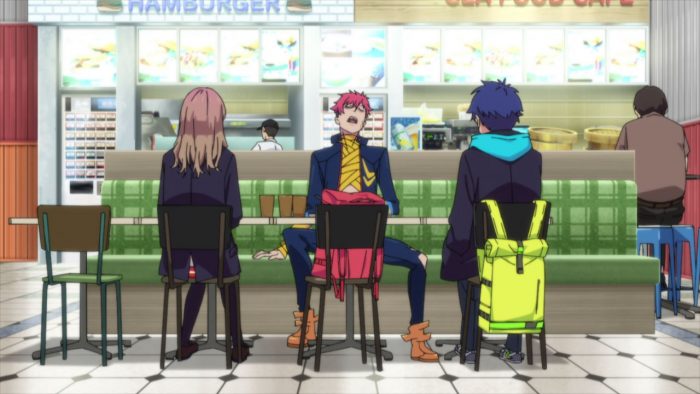 Getting bored while waiting for nothing? How about trying to do something else, like playing your favorite smartphone game?
Boredom can't really be avoided whenever we are doing nothing, but to trashtalk or to make your rants on social media. And then, at least, I am doing something relevant to my future earnings out of my blogging works, instead of ranting on somebody or at any group or circle in social media.
It is basically a quote that says that when you don't do anything, nothing will happen. That's it.