The featured character for this week is… Adam Blade!
Character Info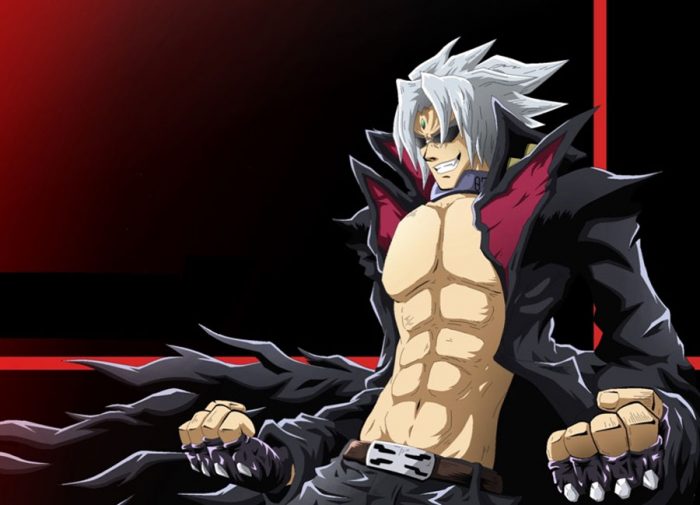 Adam Blade used to be a priest of a certain church. He was known in his codename as "079.A.B." (noted on his steel collar on his neck), and was developed as a successful experiment by a certain group of scientists, and was a derivative as a clone from The Second.
He is possessing a fragment, known as the Zero, and he belongs to a certain group of people, who got extraordinary abilities and powers, called the Needless.
Adam's character and personality when he was a kid is kind and modest. But not until when he has grown up into a muscular man, as well as having his "destroyer priest" title. Adam can be strong and tough against boys and guys. However, he is somehow susceptible against cute girls and women.
He can be a toughie, but then he can a weakling whenever you throw something cute and girly to him! Yeah! Something like Idols can eventually distract him from battles!