Today, Karen Aijo shall be the featured character this week!
Character Info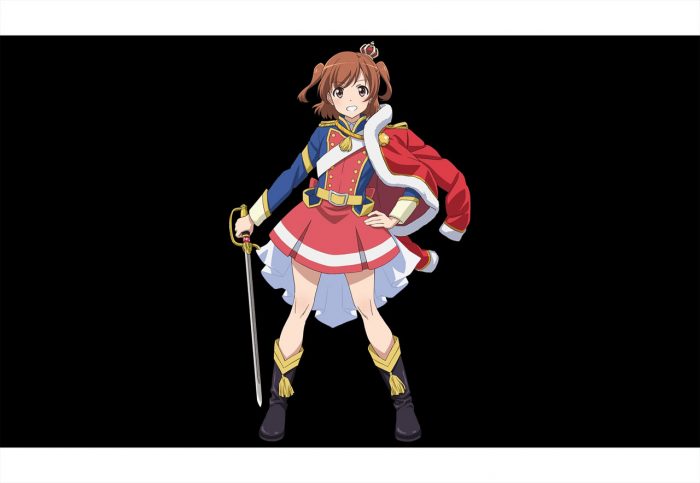 Karen Aijo is a stage girl, who is from the 99th Graduating Class of the Seisho Music Academy.
Karen became fascinated in becoming a Stage Girl, after she saw a mysterious performance, called as the "Starlight". And then, a fate has put her into a mysterious play, called as the Revue, where she meets Hikari Kagura, at the time of the past when they were young.
Karen is a girl who doesn't really like in competing with the other Stage Girls, but befriends them instead. She is a kind of a PvE (Player vs Enemy) co-op player, where she only helps the other people, whenever they are in trouble. There are times that she can slack off, especially in school. And then, her being stubborn and a hard-headed person (also being hard-nosed) can sometimes really serve as a key to other of her friends in their victory.
Sometimes, a girl who is reckless and hard-headed, can be a person who could jump in and to surprise her foes whenever they are very close to winning!