Today, we feature Lisa Imai as our weekly character!
Character Info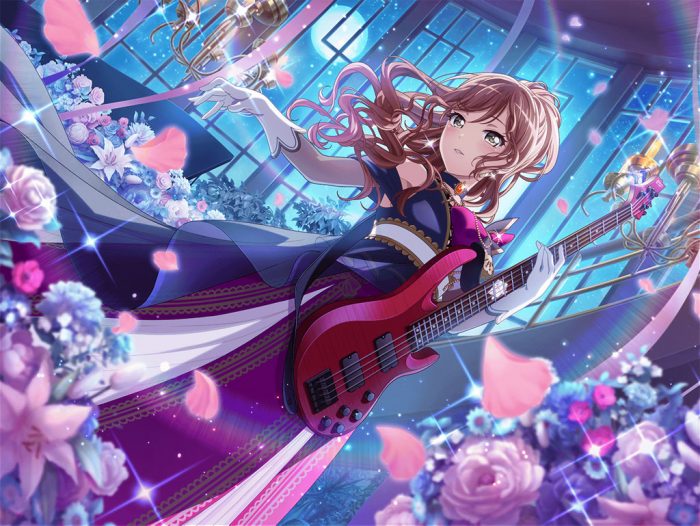 Name
Lisa Imai
今井リサ
Series
Anime / Video Game
BanG Dream! Series
BanG Dream! Girls Band Party
Type
Band Girl (Bassist)
Hair Color
Ginger Brown
Voice
Yurika Endo
Yuki Nakashima
Full Info
https://bandori.fandom.com/wiki/Imai_Lisa
Lisa Imai is a bassist girl, from the Girls Rock Band Unit, called Roselia.
Lisa are well friends with Yukina Minato, who is also her band mate in Roselia.
Her usual outfit is in "gyaru" fashion, but she likes to try out other genres of clothing, but only in secret, due to her mismatch with her own image.
Lisa Imai can be caring and calm, and she can notice somebody who is having problems. She can help someone immediately whenever she can, and sometimes she is called as the "big-sis" among her band mates. She can be the least-skilled, but then she is deemed useful whenever some simple or tough situations do arise.
Always seek help whenever you are sad and lonely, and Lisa is just there to help!