Interview
Screenshot Info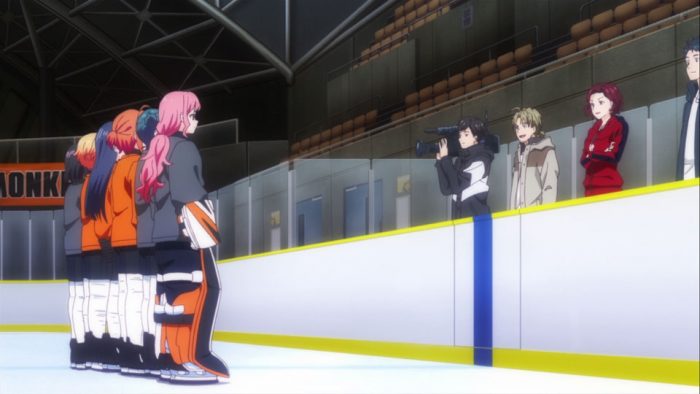 Anime
Puraore! ~PRIDE OF ORANGE~
Episode
Episode 8: Accident
Characters Present
10
Naomi Takagi, Riko Saginuma, Yu Kiyose, Manaka Mizusawa, Ayaka Mizusawa, Kaoruko Yanagida, Yoko Matsunaga, Interviewer Crew (3)
You can be a celebrity, or anything where you can be popular.
When there are people who would like to question you about your personal life, will you able to answer? So then, when being interviewed, just make sure to not spill out everything, which also include your personal privacy!
In other words, just make your interview answers minimal and simple.