Featured for this week is… Manaka Mizusawa!
Character Info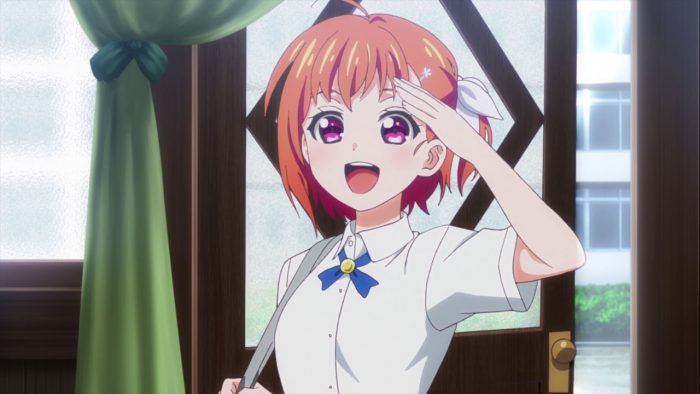 Manaka Mizusawa is a high schooler, who also dreamed to be a forwarder in a ice hockey team. She used to be a member of her school's embroidery club.
Manaka got a positive attitude when it comes to playing competitive sports, especially ice hockey. She all wanted is a fun factor in playing, and doesn't really mind in winning nor losing in a game. She can act offensively and defensively, especially when it is her turn to pass the puck to her teammates, especially to her co-forward of the Team Dream Monkeys, Yu Kiyose.
She is then out there to cheer everyone else up, even if they had lost the game.