Pervert Alert!
Screenshot Info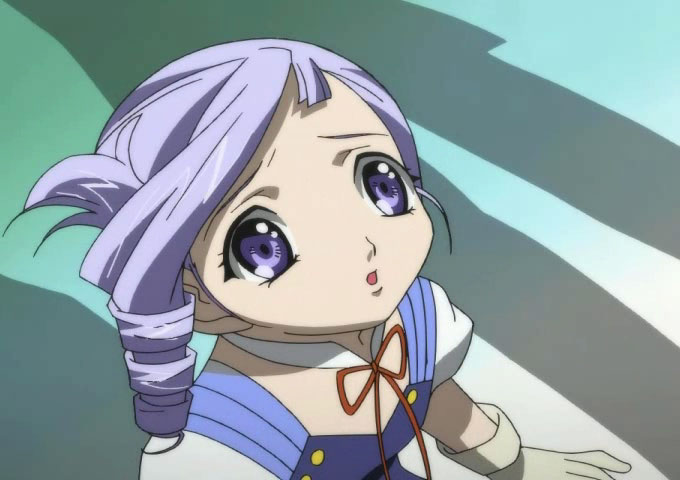 Anime
Kiddy Grade (2002)
Episode
Episode 2: Tight / Bind
Characters Present
1
Lumiere
In this scene, whenever there is something ahead, especially if it is a young girl looking, what comes else into your mind? Is it another innuendo reference? Of course, you might be thinking of sticking out something that only boys know.
Otherwise, this could become an "offensive" frame, if it is going to be used on something else, rather than she is feeling that her body is heavy. So then, is your heart beating faster now thinking of what is going to happen next?