Today's featured character is… Yoshiko Tsushima!
Character Info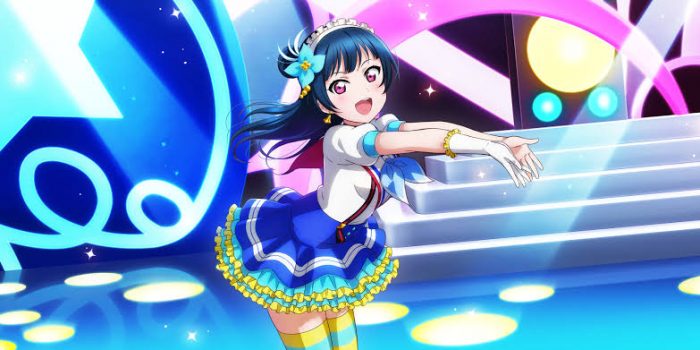 Yoshiko Tsushima is a student from Uranohoshi Girls' High School, and also a member of the School Idol Group, called Aqours. She is called as the Datenshi (Fallen Angel) Yohane, and she believes to be a girl who has fallen from the Heavens above (As by her imagination).
Yoshiko's favorite hobby was to create anything of her fashion in a "Little Devil" style. She is really cursed with bad luck, where everything seemed to be going out right and fine for her, while in the end she is always losing in terms of her luck.