Today's featured character is… Tomoyo Sakagami!
Character Info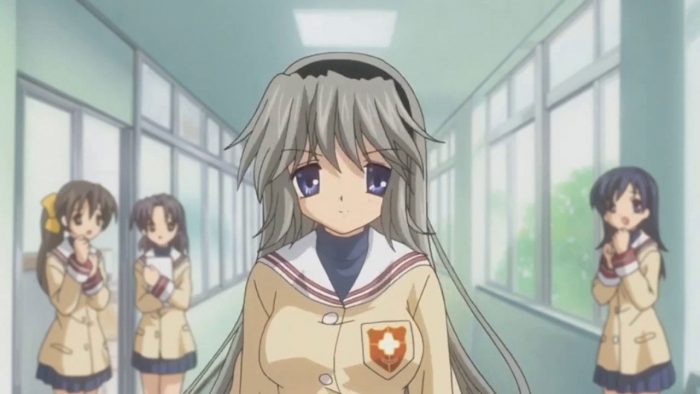 Tomoyo Sakagami is a student who also believed to be a "fighter" girl, due to the fact that she is beating down "delinquent" students who were bullying other students in school.
When Tomoyo's encounter with Tomoya has come to reality, her true goal in becoming a student council president is finally revealed, right after several meetings.
Notes: Her alternate storyline or plot (from OVA) from the original Clannad series was well explained, if Tomoya decides to take path of Tomoyo's story route (in the game) instead of Nagisa.