Music Start!
A new announcement recently has been made by Square Enix, and from the recently-concluded Aqours ONLINE LoveLive! -LOST WORLD- paid streaming event.
/​#スクフェスAC が
PlayStation4に登場?✨
\​

ラブライブ!スクールアイドルフェスティバル
~after school ACTIVITY~
わいわい!Home Meeting!!
制作決定?

μ'sとAqours、Saint Snowのライブを今度は大画面で?お家でわいわい楽しもう?

公式サイト https://t.co/JKH4CdqNdO#lovelive #PS4 pic.twitter.com/zTMEnDHK2f

— ラブライブ!シリーズ公式 (@LoveLive_staff) October 10, 2020
As mentioned on the first paragraph above, and on the embedded video, Square Enix announced the home console port version of their arcade game to the PlayStation 4 console. LoveLive! School Idol Festival ~after school ACTIVITY~ Wai-Wai! Home Meeting!! is the title of the game to be developed by the said video game company. Thus, it is considered to be the home version port of the LLSIF AC game, in which can be played on select arcade gaming centers in Japan. Release date is still TBA, since they are about to develop the game itself.
The fans wonder what could be the features of that game. It is uncertain that the usage of SIFID (game ID used to link LoveLive! games, SIF and ALL STARS) can be used to play this game. But I think that might be coming along without expectations!
There is also a Global English Version of the video trailer released. That means, there is a high chance that a Global English Version of that game can be released, also!
ABOUT LOVELIVE! SIF ARCADE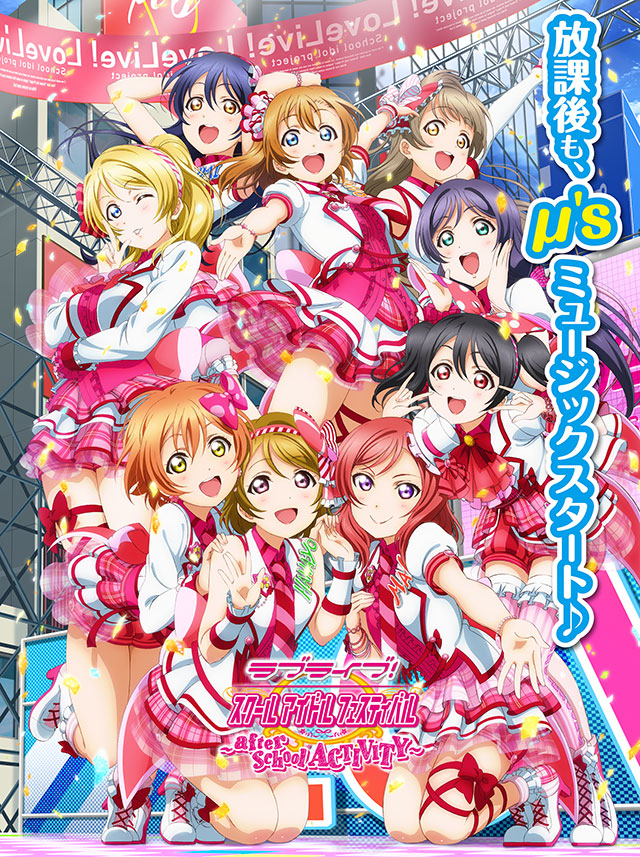 The LoveLive! School Idol Festival ~after school ACTIVITY~ is the arcade version of KLab Game's smartphone video game, LoveLive! School Idol Festival. It was created and developed by Square Enix (known for Final Fantasy, Dragon Quest, and other games like Marvel's Avengers). The arcade cabinets of this game was made available in Japan arcade game centers since December 6, 2016.
Also, game expansions and updates (Next Stage) were later added in this arcade cabinet of the game itself, later adding Aqours and Saint Snow in the lineup.