Tomori Kusonoki/Setsuna Yuki (The Headliner)
The audience got alive when her solo performance has commenced! As usual, regular yakkai and tigering moves were seen here.
She is one of the girls that fans cheer hard on, next to Karin Asaka.
Maria Sashide/Emma Verde
Her performance was just simple. I can observe that she can sing freely with no problems while dancing.
Also, there are little girls who performed with her on the second solo song! How cute.
Chiemi Tanaka/Rina Tennoji
Rina-chan Board… Dokidoki!
No other comments or observations of mine had been made during her performance.
During MC or stage talk, her face is covered with a VR LED mask. But during her solo, her mask is taken off.
TOKIMEKI Runners and Love U my friends
Since almost all of the songs performed are from the SIF ALL STARS game, I got now an idea of what kind of songs that I am hearing in their live performance. This also include the CG animations in which they were present in the game, and in their live performance.
Closing Notes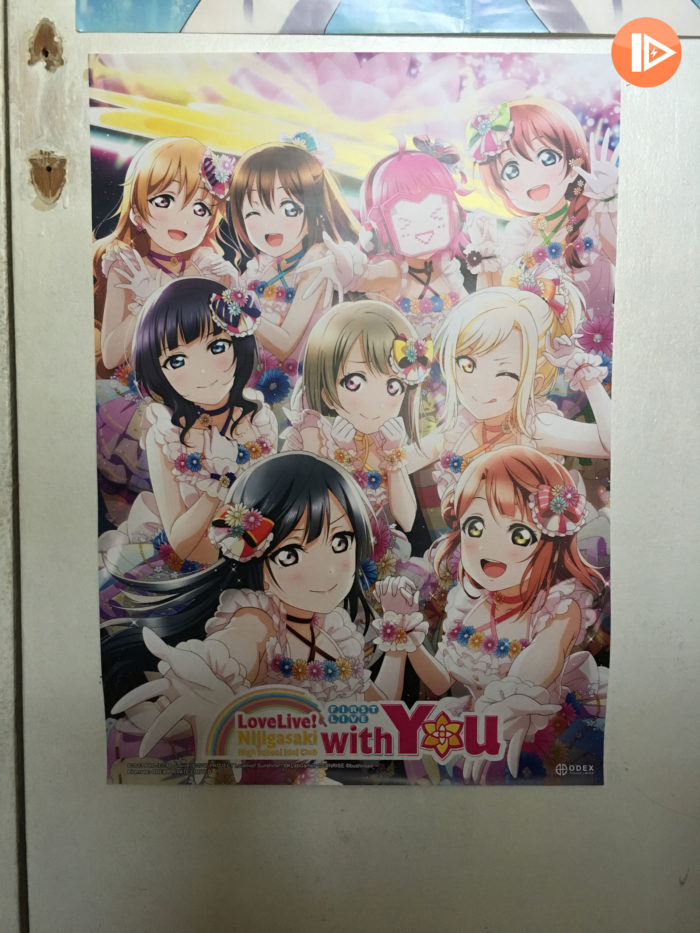 Basically, this is the only DLV (delayed viewing) that not many people went to watch. Since this is the first live performance of the rising School Idol group, the audience may be not enough. And at the end, the Nijigasaki High School Idol Club performed their best live show up to the very end. And they cried, also.
Several announcements had been made, including the upcoming URs of these girls (some of them were released already in the present time) in the SIF ALL STARS game, the sub-units songs, their first fan book, and the unexpected TV Anime adaptation.
So basically, it is not over yet. We do still have an impending LoveLive! Fest in which it will take place around next week. Also, delayed viewing screenings in some countries were already announced. So then, the hype for LoveLive! Series will never ever fade out. If Nijigasaki High School Idol Club's first live isn't enough for you, then LoveLive! Fest shall be serving as your 'Part 2' of your total enjoyment of the LoveLive! Series.
The Nijigasaki High School Idol Club is the future of LoveLive!
Bonus!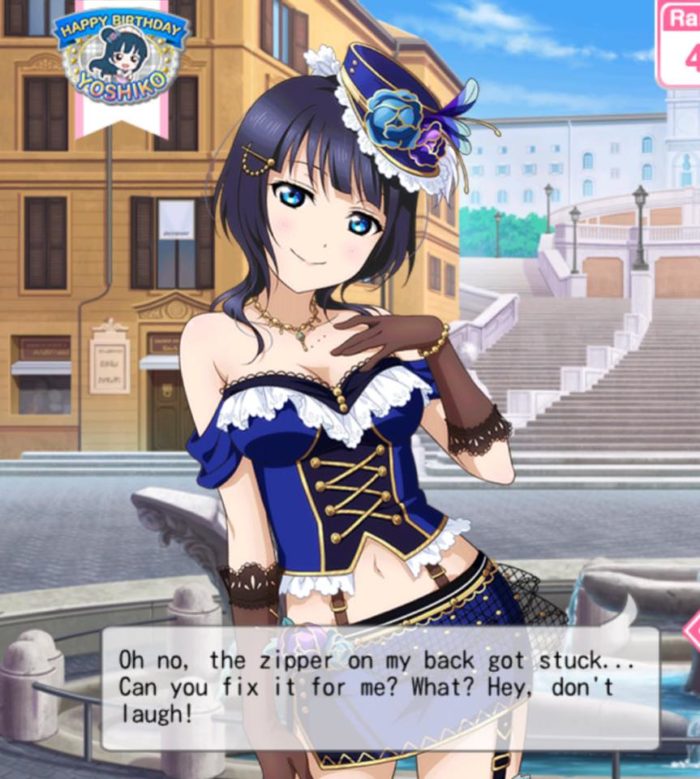 Thank you for reading, everyone! See you next time!