Yohane Needs Money!?
This review post may contain visual and contextual spoilers. Please read at your own discretion.
Don't know on how to watch or stream this Anime show? Then check out my streaming guide page for more info!
Overview (Story)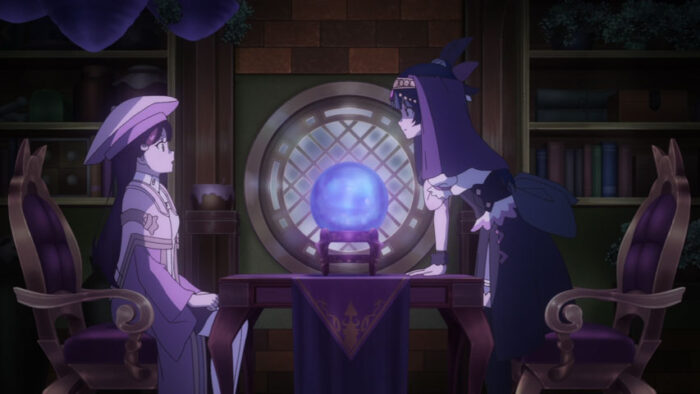 In order to get some money to travel, Yohane decides to put up a fortune-telling business. When she was able to set them up, no other people are entering to let their fortune be told. As they are wasting their time waiting for people as clients, there was this person who was able to get inside finally. Was she able to become Yohane's first client to have her fortune be told?
Review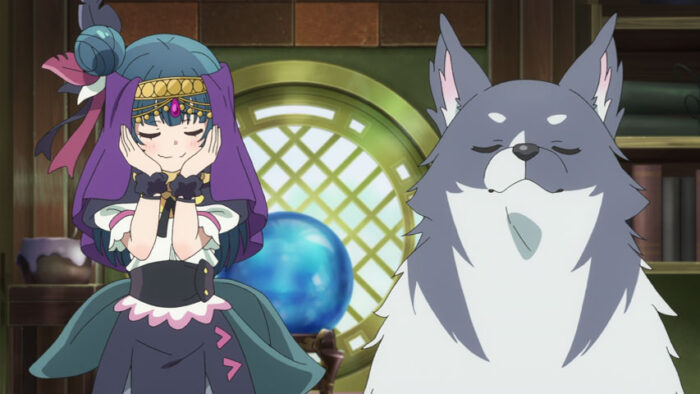 Firstly, let's talk about the other characters along with Yohane. Definitely, it would be Hanamaru. She is definitely one of Yohane's clues, and that's why Yohane was able to stand out. But then, I am really sweetened because of Hanamaru's face, just right after she was able to help her out. I can really tell that Hanamaru is really a "heroine" character for the main character — a usual setup in a typical adventure RPG video game, to give an emphasis.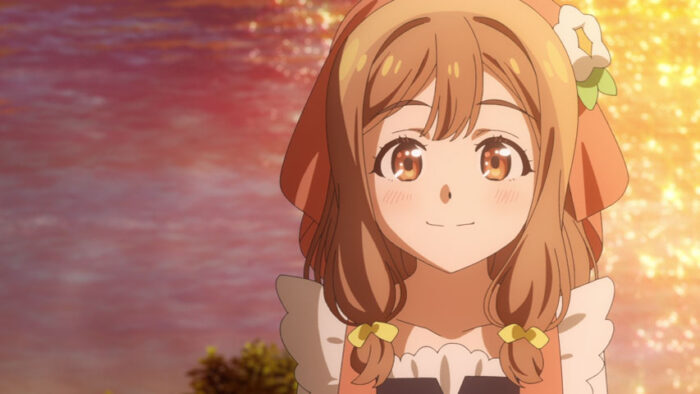 Secondly, the ryokan sisters, Shima and Mito, and the little sister herself, Chika! And then, they are looking good when it comes to their "daytime" forms. Until, I had found out that they are actually "nighttime" heroines when somebody is in trouble [Contextual spoiler]. Nothing to spot too much on the ryokan girls, except with their politeness (Chika used to be ditzy and clumsy in the original counterpart). And finally, don't get intimidated with Chika's Mom, though that she is just only soft-spoken.
Third. This would be Riko. As usual, Riko is really shy when it comes to talking to someone. Basically, she can be the same Riko from the counterpart. But this time, she ain't really chickening out that much when she was able to see Lailaps from nowhere.
Finally, glimpses from You and Ruby are really spotted here. They just appeared in a few seconds. And after that, they went off-screen. And good thing that Dia was able to maintain her "formalistic" character, even from the original Aqours Anime counterpart.
As I had said earlier from my previous review, the theme is about socialization. Yohane did really become independent, while giving out some sarcastic comments here. Especially on the part when she is doing fortune-telling, she is really becoming sarcastic, though that her plans are not working out very well. She is really a girl who is a "tsun-tsun", denying the fact that she is like that. And Lailaps was just there to back her up. All I can say that… I can only give love reacts, if I really wanted to "Yohane".
Storyline or plot of this Episode is just simple to the straight point. Just only the plot where she is trying to find ways to earn money, until she was pitted herself into various situations where her help is indeed needed.
I had learned that doing yourself alone is indeed very hard. Though that you can do them by yourself, then you just don't need to become sarcastic with your answers to others. And it is just like becoming an annoying person even more, and they can't even help you otherwise with your annoying actions.
Overall, this Episode is just average, if you don't pay attention with the dialogues, aside from watching with the cute and eye-candy actions from the characters.
My Rating: AVERAGE (3.8/5)
Series Info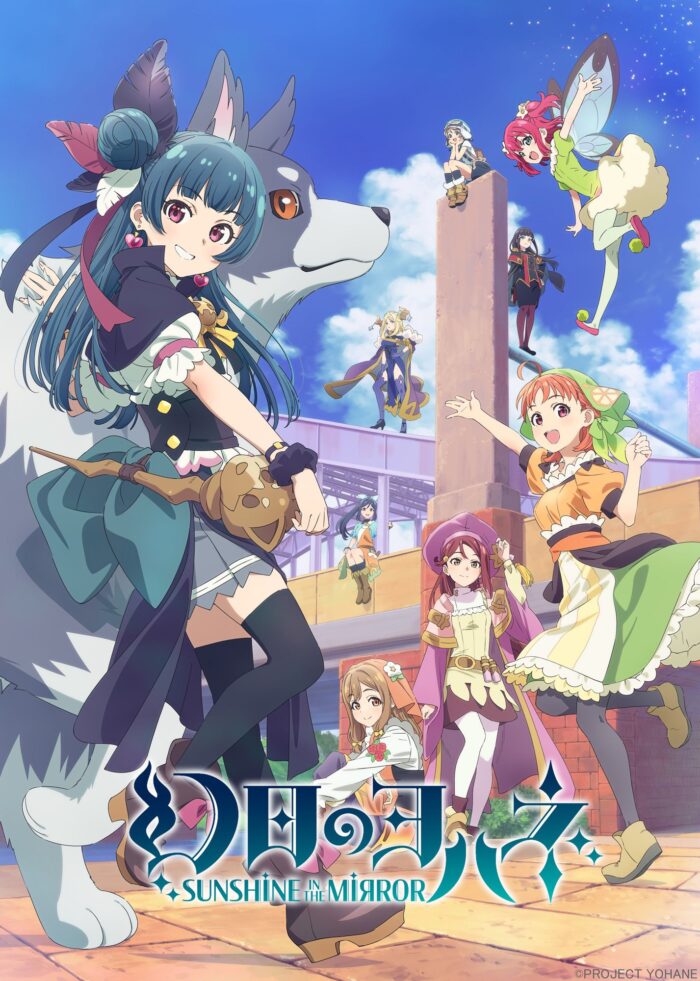 This series can be streamed on Crunchyroll (US territories only).
This Anime series premiered on ABEMA TV earlier by a week since June 25, 2023, with a Japan TV broadcast on July 2, 2023.
Series Info | Episode Reviews Archive | Streaming Guide