Escape the Memory Maze!
This review post may contain visual and contextual spoilers. Please read at your own discretion.
Don't know on how to watch or stream this Anime show? Then check out my streaming guide page for more info!
Overview (Story)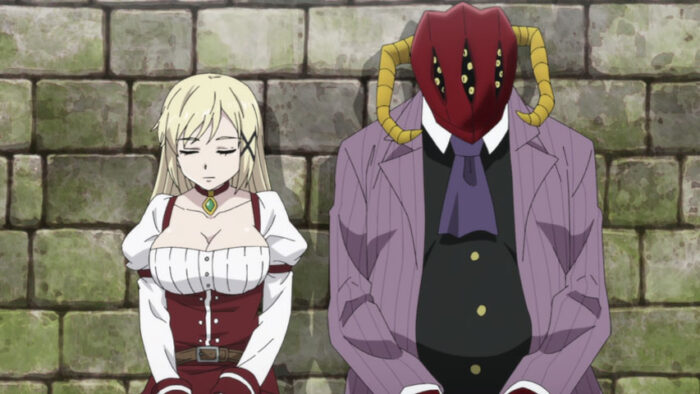 Touka Scott, in Yuna's body, was ambushed by a high-ranked demon while he was walking outside, and was put to sleep. He was trapped along with Yuna in his own memory maze. In order to escape from it, he must find his way out, and to find the high-ranked demon who was responsible in trapping him inside his own past memories.
Review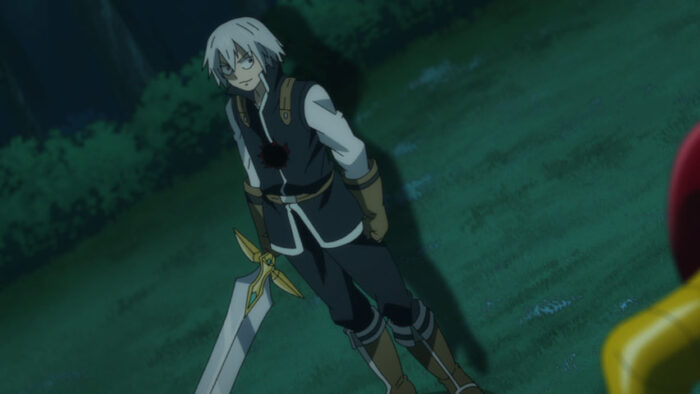 Review time! Another sub-branch of the main plot, as usual.
Touka did really utilize his original body form, just before he was transferred to Sion's body. Yuna was totally naked here, and I don't see any censorship this time (Like ray of lights).
The high ranked demon enemy here is really a wimp. He can use psychic powers to manipulate dreams. You can really find the strength of it by just looking at its psychic powers. When they are powerful, that means they are physically weak, in general. Also, he doesn't like thigh fetishes just like Touka does, and yet he was easily distracted when fighting, or when it looks at Touka's thoughts.
Yuna's naked state is really surprising here, since when Touka goes into the next memory maze, her clothes are stripped off again. Well, that's it for Yuna. I think the author's idea was to make its fans go excited, as it seems. And then, I am not really much excited when Yuna was in her naked state.
Many wierd RPG elements are indeed present here, such as the mixing of character costumes and faces. You might able to see them when you watch! Call them, "avatars in RPG games", in general!
Story is just right. It was able to solve the conflict without finishing it on a cliffhanger this time.
And overall, this Episode is just an average, for me. Which in fact, I was able to see what has happened when Touka got fainted when somebody has poked him from behind.
My Rating: AVERAGE (2.5/5)
Series Info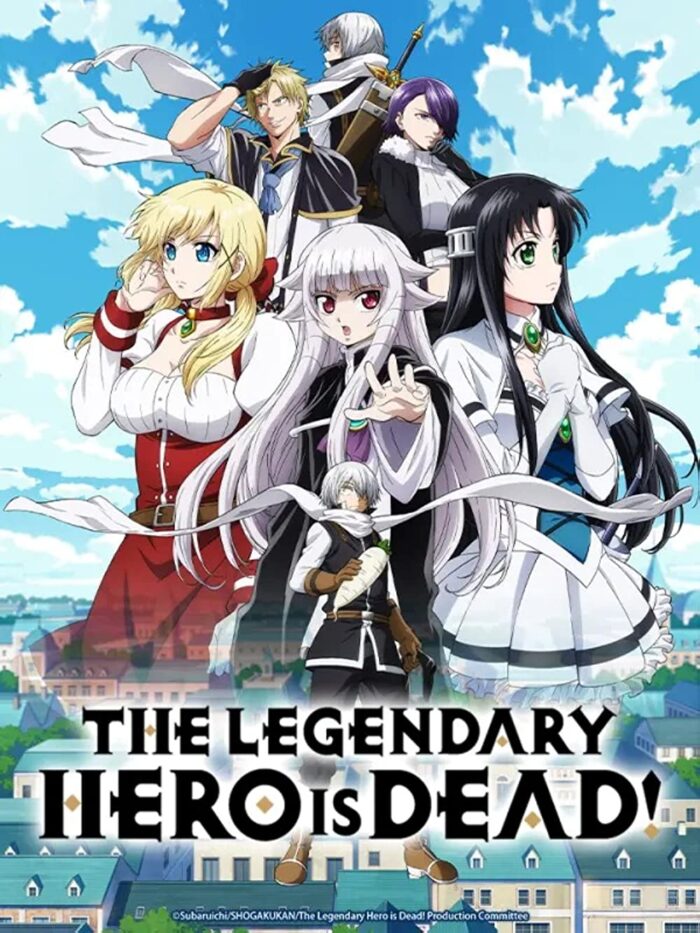 This Anime series can be watched on Crunchyroll, MUSE Asia, and on Bilibili Asia app. Please check out local listings of your Anime licensing company for the details about time and availability.
Series Info | Episode Reviews Archive | Streaming Guide