Surpass Your Master!
This review post may contain visual and contextual spoilers. Please read at your own discretion.
Don't know on how to watch or stream this Anime show? Then check out my streaming guide page for more info!
Overview (Story)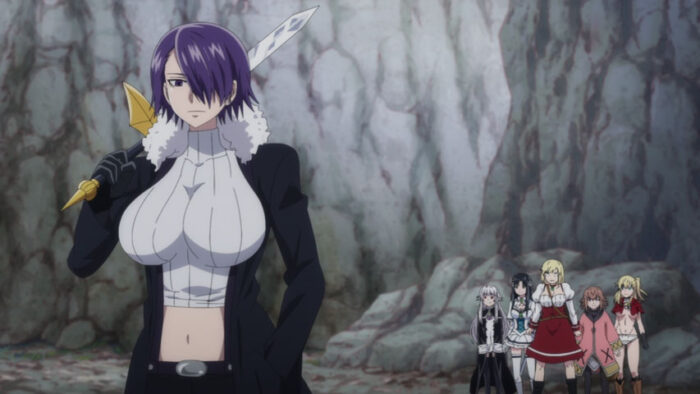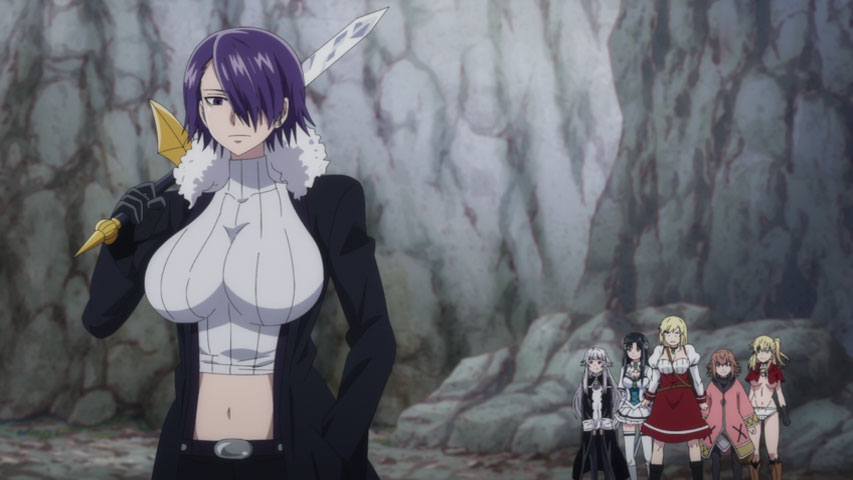 Touka's party got surrounded by demons and other henchmen. With no other choice, but to escape, they had went ahead to an unknown trap being set by someone. And the trap that was set to lure Touka's party was… Touka's master? Esel Borgnine?
Review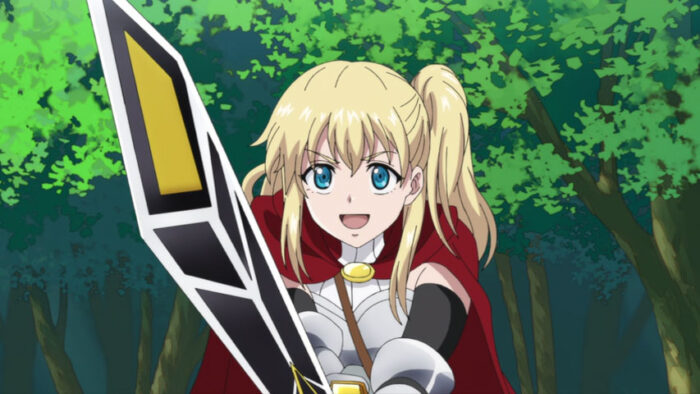 Review time! Let's see what I can scan from this Episode…
Hero is Dead casts a lot of characters. So, I am really sure that some of them aren't really standing out on the spotlight.
So let's have a character highlight with the character that appeared to stop Touka's party. Her name is Esel (Ethel) Borgnine, and she is also adept in setting up complex traps, just like Touka does. And she is really the master or the mentor of the MC, as usual. And then, Esel did have a twisted character, whether she would eventually join, or even betray them. Call it a sly and cunning character she is! She can be an expert, and skillful when it comes to traps, but she can't evade Touka's pervert actions!
And let's have some review with the other characters here, like Belarco. He can be serious in fighting, but there are times that he can screw up, killing his own "momentum" in fighting sequences. Like that spear technique that turned into a horse kick. That surprised and made me laugh, though.
Story is just only slow-paced, as in the previous Episodes, where it is just like flowing as in a span of a Manga chapter. From getting ambushed to escaping, until at the time that they breakthrough to Sion's grandfather's house. Very confusing enough to divert me into a different story plot.
Nothing so much to learn from this one, except with the "Ecchi" scenes and other suggestive poses that can be used for reference. And overall, this Episode is half-serious and half-comedy.
My Rating: AVERAGE (2.6/5)
Series Info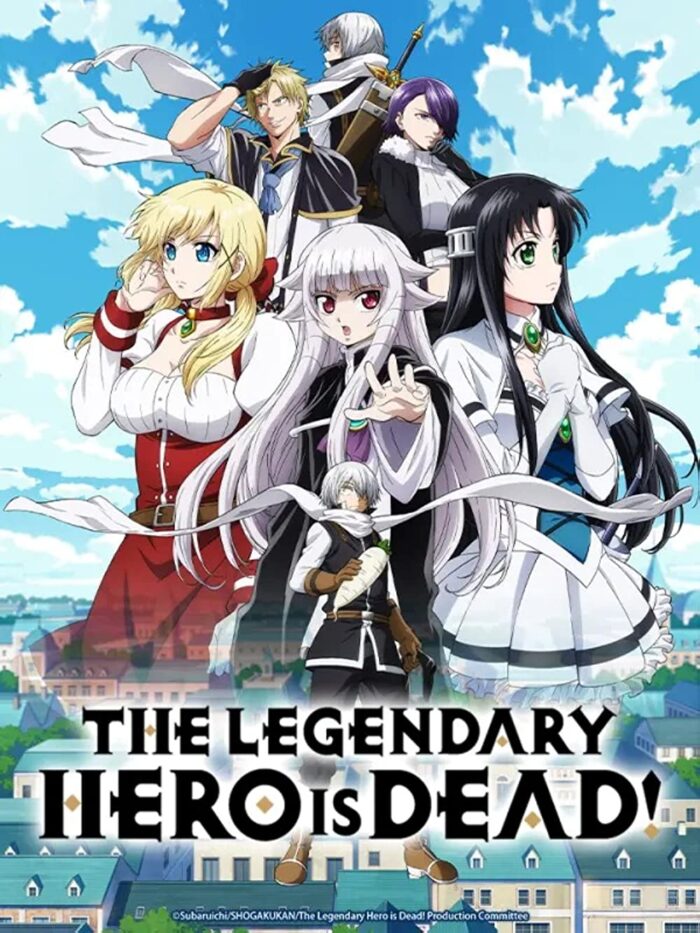 This Anime series can be watched on Crunchyroll, MUSE Asia, and on Bilibili Asia app. Please check out local listings of your Anime licensing company for the details about time and availability.
Series Info | Episode Reviews Archive | Streaming Guide