Akane × Drama × Controversy
This review post may contain visual and contextual spoilers. Please read at your own discretion.
Don't know on how to watch or stream this Anime show? Then check out my streaming guide page for more info!
Overview (Story)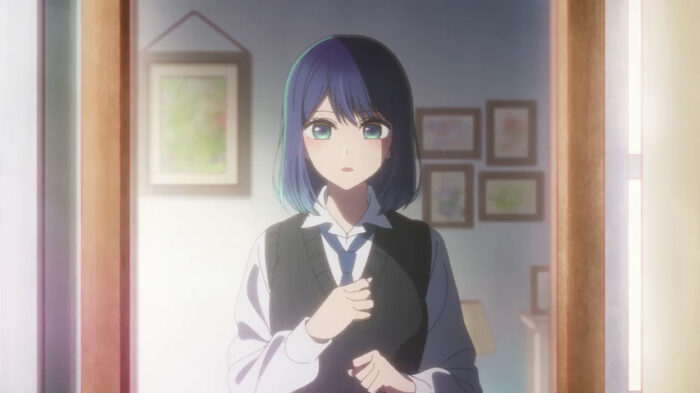 When they are ready to film their next Episode for their reality dating show, Aqua is having thoughts about on how this really runs as a TV show.
Meanwhile, Akane Kurokawa is suffering some depression, telling that she ain't standing out. And her last filming has caused her to become even more depressed.
And this is where hatred in social media against her has lightened up.
Review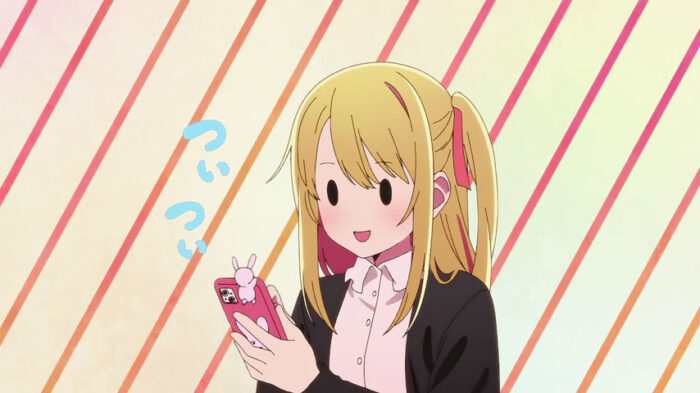 This time, this is an Episode Review, for me, that will be looked so interesting, since it will tackle about the issues regarding the "S" word. I do really apologize, but I must never mention that word, since that might be considered as an "algorithmic" community standards violation, for me. Otherwise, let's start!
Let's have the character, named Akane Kurokawa. She can be like Kana, when it comes to acting. But then, this girl is trying her best to hang on. When at the time, like her, can't take the controversy anymore, "they will do it", so that they won't suffer anymore.
Depression begins, when people suffered themselves from "bullying", whether outside or at the social media world (SNS). Especially when they were artists, what people do is that they post harsh, flaming comments, or even they try to "bash" them. This is only, when artist did something horrible in their acting, especially when it is a reality show. Whether you are the protagonist or an antagonist, it doesn't matter. So as long as you slipped out your words on the broadcast, they will surely blast you with hatred and bash comments.
It really shows on how people will try to "end" themselves, if they can't take the issue anymore. It really starts with bad impression. Afterwards, they would be disappearing themselves from the media. And then, one day, you found out the news that he or she has ended themselves. And for Akane herself, she can be a try-hard, but she never thinks of the consequences of the actions that she is doing. And what's more of the issue is that she is speaking out to the public via social media to have them stop the issue.
So then, it is really a matter or fact that when these issues do arise, it is important that we should silence ourselves from speaking out. But did you know that when you stopped talking is basically the start that you are getting down?
And the lesson is… Whenever you are feeling depressed or having guilt, never hesitate to speak out to your family members, namely your mother and father. They might be your clue to solve out your problems. Or the best way is… You can call "that hotline".
Akane Kurokawa did a great job in portraying a "character" who is possessing someone who was in a verge of death, when depression and hate are literally killing her. I really like this representation!
Overall, this Episode is great and controversial it is! Nice to know that ending yourself is definitely NOT the solution to resolve your own conflict. And if you are reading this, you have still a long way to go, and you have so much to learn from this world, which was filled with idiocy.
My Rating: GOOD (4.3/5)
Series Info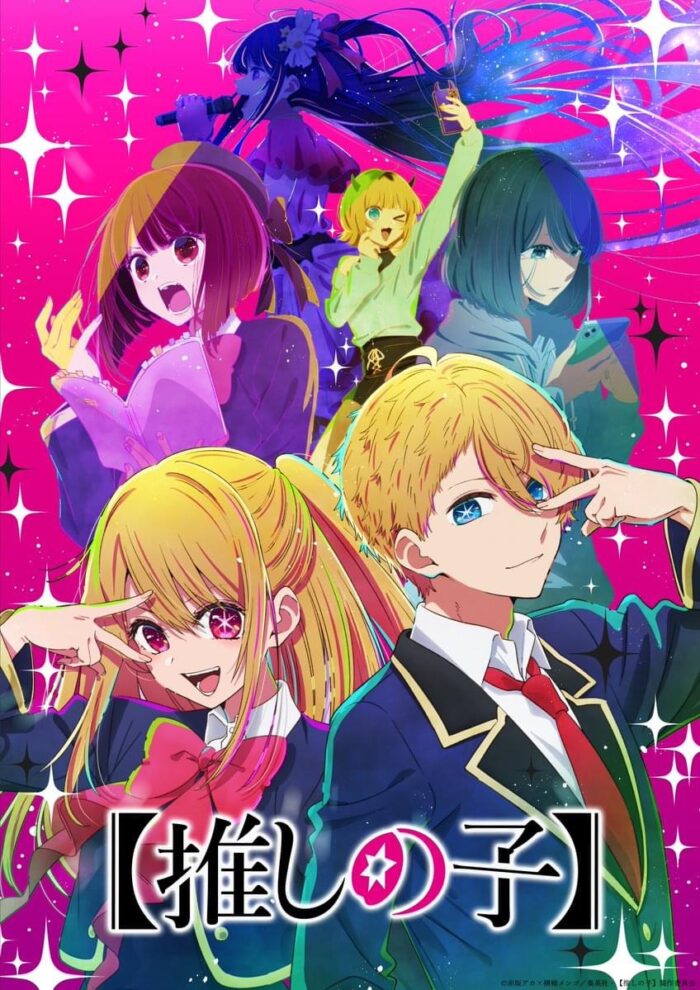 This Anime series was aired and streamed since April 12, 2023 with its first Episode. The first Episode was aired and streamed as a one-hour Episode premiere.
Series Info | Episode Reviews Archive | Streaming Guide