The Plant
This review post may contain visual and contextual spoilers. Please read at your own discretion.
Don't know on how to watch or stream this Anime show? Then check out my streaming guide page for more info!
Overview (Story)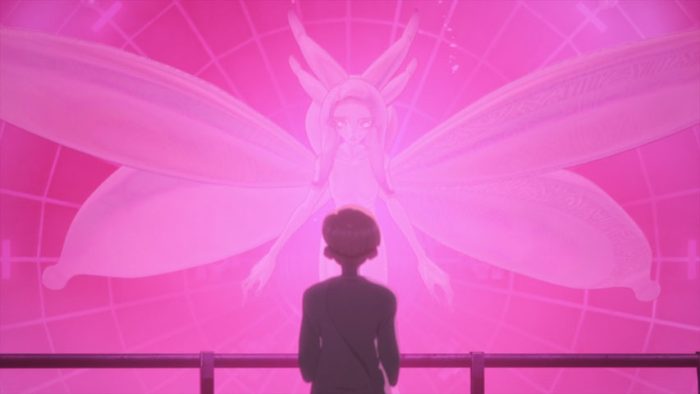 Vash fainted after with his deep contact with the Plant which is residing on the Sand Steamer.
This is basically the retelling of Vash the Stampede's past memories when he was still young, and when Rem is still alive.
Review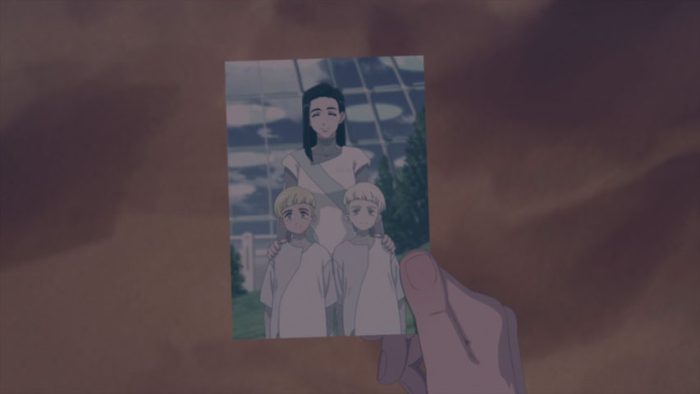 Let's get into the review! In fact, this one is just only focusing on one character, who is Vash the Stampede himself!
So far, what I can see from Vash, as a young boy, is a timid and an inferior person, knowing that he can't even differentiate between right and wrong. Also, he may be just a counterpart from his own twin, named as Nai (called later as Millions Knives in both Manga and Anime), where he is just far more superior, and more evil than Vash.
The young boy Vash was really too unsure of himself, knowing that only dangers will come because of him. Also, his mystery in being a "Plant Whisperer" (when he touched the glass containing the Plant at the end of the previous Episode) was somehow revealed, when it is just basically retelling the past of Vash, in his own memories.
Anything that I can say more about the characters? No more. Also, it is quite questionable on Rem Saverem, the one who is taking care of Vash and Nai, which makes me think of a mystery on how did she able to turn them into Human-like people, just being them previously Plants. But well, there are still more for me to learn, too, since I am really getting to know this Manga and Anime series for the very first time (Haven't really read the Manga nor watched the classic Anime counterpart)!
Yeah, story. Talking about it. Nothing is really scannable in this Episode. Just retelling of Vash and Nai's past stuff. Basically, the first part is for Vash, in this Episode. Most probably, the next Episode shall be with Nai, or Millions Knives, next time. Yep, and this is something to look forward next.
Nothing to learn much. Except the fact that I had learned, a little, some things that has something to do with our past memories in our lives. Also, a "home to return to" is something that makes us to reminisce ourselves to our own past memories, whether it's childhood memories, relationship memories, and such. Anything can be recalled and be reminisced.
Overall, this Episode is only average for me. There's not much action nor happening in this Episode, in which it can only make me sleep when there are so much dialogues here, somehow.
My Rating: AVERAGE (2.5/5)
Series Info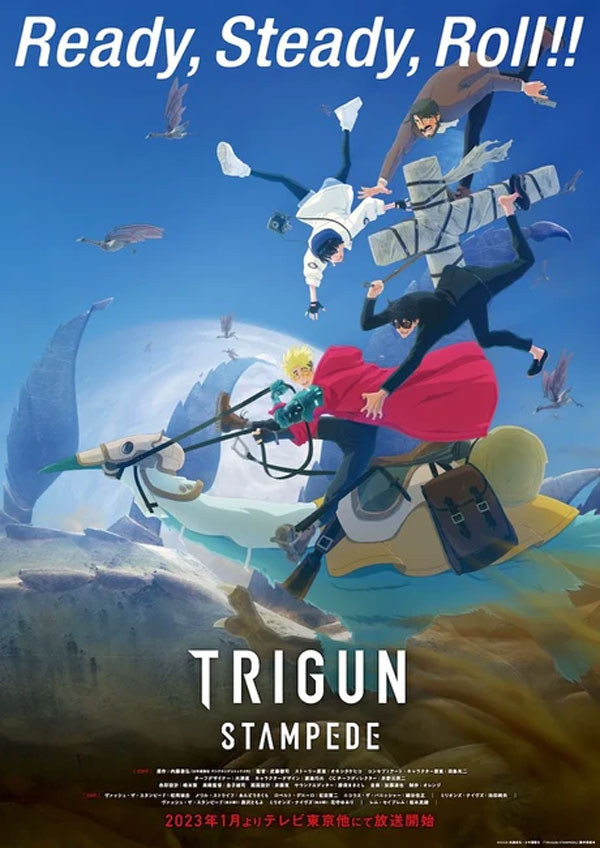 This series is now streaming on Crunchyroll (for NA/US) and on Bilibili Asia App (for SEA).
Series Info | Episode Reviews Archive | Streaming Guide