Today's featured character is… Maya Tendo!
Character Info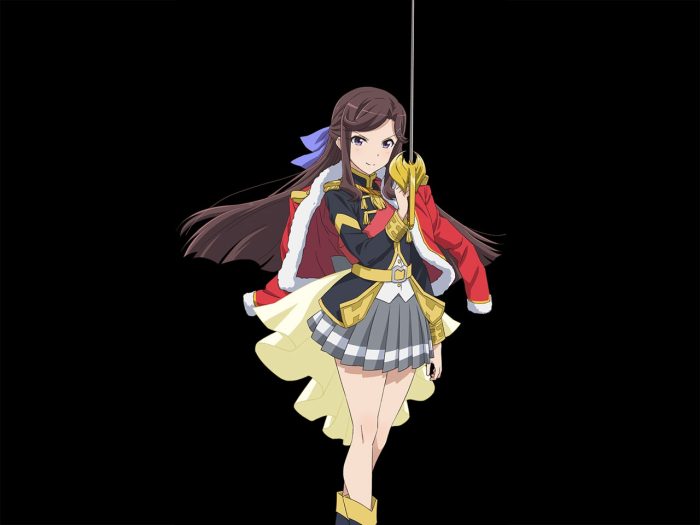 Maya Tendo is a student from Seisho Music Academy, in the 99th class of the Actor Training Department.
She aims to be the very best, and she is well-focused on her goals. While she is trying to learn everything that she wants to master, she can also figure out the flaws of her opponents during Revues (Stage Play fights). And also, winning is Maya's only aim.
Besides being talented in various aspects, Maya can be a perfectionist, where she wants to have everything as planned.