Anime Series Based from Akasaka and Yokoyari's Manga Series
The upcoming Anime series, Oshi no Ko, is expected to be premiered around year 2023, with some character casts and staff being revealed. According to ANN's report, the initial first Episode shall be longer, in the span of 90 minutes (almost equal to a regular Anime film). The Anime series shall be animated by the animation studio, Doga Kobo, and shall be directed by Daisuke Hiramaki and Chao Nekotomi.
Other details of this Anime shall be revealed on an upcoming special program to be aired on December 11, 2022, which would feature the cast of this Anime series.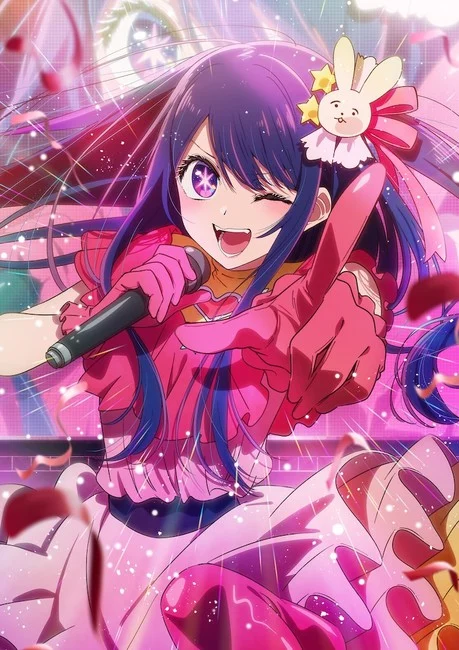 About the Manga Series "Oshi no Ko"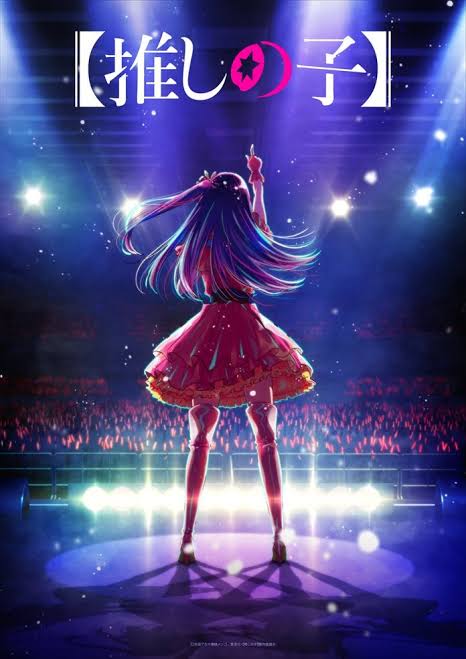 ---
Oshi no Ko (推しの子) is a Manga Series created by Aka Akasaka and Mengo Yokoyari. The Manga Series was serialized under the Weekly Young Jump Magazine (Shueisha label) since April 23, 2020.
Oshi no Ko tells a story about an idol, named as Ai Hoshino, who is giving birth to her children. Just at the time when her baby is born, Goro Amemiya, the doctor who is taking good care of her, has died due to an accident. His own soul and memories have been transferred and was reincarnated as one of Ai's children. Goro, who was reincarnated as Aquamarine Hoshino (星野 愛久愛海), swears to seek revenge on a person who has killed Ai.
Source:
ANN (Anime News Network)