A Clue That Was Lost
This blog post may contain minimal spoilers. Please read this only if you had seen this Episode.
Inori-D Station strives to give spoiler-free Episode Reviews and Impressions in this post.
Overview (Story)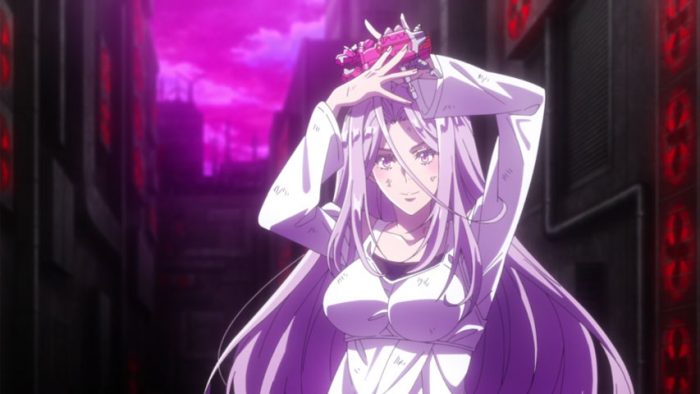 Kamen Rider W (Shotaro and Philip) and Kamen Rider Accel were thrown and sent out from the Another Fuuto back to their original town, after their fiery encounter with the Reactor Dopant, along with the horde of Road Dopants. Shotaro got no idea on how to get back into the Another Fuuto, when they have no whatsoever item that can bring them there. While his primary person or clue in solving the case was lost, Shotaro thinks of an another hint or clue, in which it can give him some ideas on what could be that item, in which it could eventually be the "connection" on how they could get through into Another Fuuto, again.
As Tokime was able to snap out and escape from the Dopant Gaia Memory user, who appeared as the Brachiosaurus Dopant, she was able to find and rescue the runaway Rentaro, who is currently escaping and hiding from the monstrous Dopants.
Review
Episode Review! Are we even close to finishing a 3-Episode Story Arc?
That Shotacon guy (Brachiosaurus Dopant) is really a psychic user. But did you know that he was also a maniac, using his psychic powers to strip down Tokime? Yeah, really a maniac here.
Also, the fight scenes with the Kamen Riders, fighting the Dopants, are really explosive here! Something like those that I am seeing with some Super Sentai shows where the enemy has summoned some minions to fight! Yep, definitely a common fight scene where the main enemy isn't fighting alone, though. And then, they had introduced some new attack which is definitely new from the original TV Series. But then, this is just like a variant from his previous attack, Trigger Stag Burst, in which it uses the Stag Phone as its primary loader. Basically, that attack variant in the Anime is just almost the same, only it uses the Beetle Phone as its loader. I am quite impressed since there are lots of possible weapons and attacks combination, in which it was never been used within the original TV Series.
Story is basically showing that when we had lost something important, like some clues or equivalent, what are we going to do after? Are we going to just give up and lose hope? Generally, there are friends and other people who are eager in helping us whenever we are having problems, and they just speak for us with some words of encouragement. And by simply losing something doesn't really mean it's the end of our mission or goal, ending it in a failure. In fact, there is still at least ONE way in order to turn things around. And the chances of getting them is just very little, but never close to zero percent.
Something that I can learn from this Episode is that failure doesn't really mean it is the end of everything. Of course, there are still chances that we can still try again, so as along as we are still alive and standing. We just need to be more effortful in our things that we do. And surely, we can attain victory in our second or succeeding attempts!
Episode rating of mine here is just average. But then, that almost-close strip scene is just way too arousing and embarrassing.
Series Info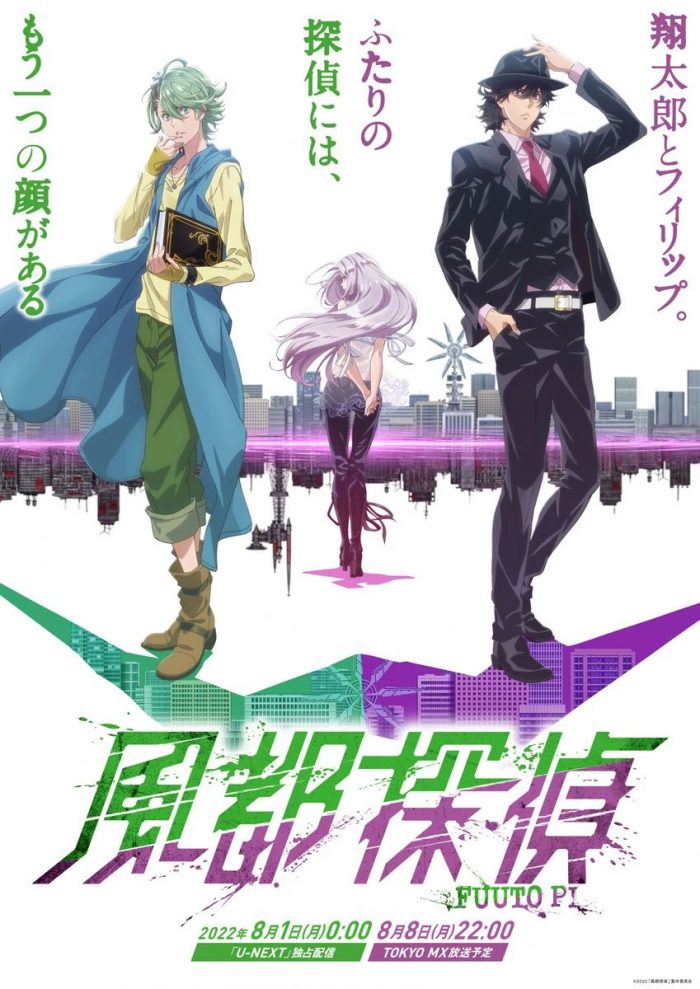 Fuuto PI (Fuuto Tantei) is an Anime series which is based from the "sequel manga series" of Kamen Rider W, a 2009 TV Tokusatsu Series.
PI in the title can be either "Private Eye" or "Private Investigators". Otherwise, it is called as "Detective".
For more info, see this page.