Smile Spiral Sorry
This blog post may contain minimal spoilers. Please read this only if you had seen this Episode.
Inori-D Station strives to give spoiler-free Episode Reviews and Impressions in this post.
Overview (Story)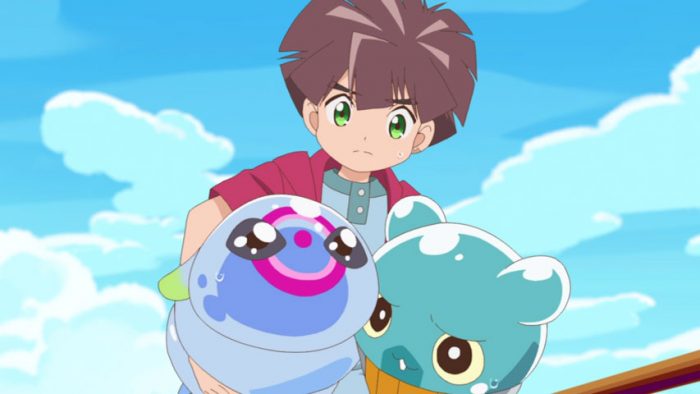 Gammamon has broken Hiro's digital tablet, and can't be honest and can't even apologize. Espimon got his right arm twisted. This was caused by a Digimon who dwells in underwater to twist any objects that it sees. And so, the problem got escalated when more objects and other living animals and people got their bodies twisted!
The Digimon is already wrecking havoc, and Gammamon can't even do apologize. Who would fight to stop the Digimon, named as Calamaramon?
Review
A review and impression post of mine that I could write, not only for entertainment. But something that I could learn, as well as for other people as well.
Characters. I can see that Gammamon can be a hard-headed Digimon whenever he has done something wrong. A simple mistake can sometimes make people angry. But did you know that a simple "sorry" word or sentence can make them ease in their angry feelings? Hiro might be careless sometimes, and he knows that his Digimon is doing some strange things already that can make him angry as well. This time, the rest of the cast (like Angoramon and Ruli, and Kiyoshiro) are totally out from the action in this Episode. And it shall be Hiro's and Gammamon's spotlight, featuring Espimon. Espimon now is a regular character in the cast, from now on.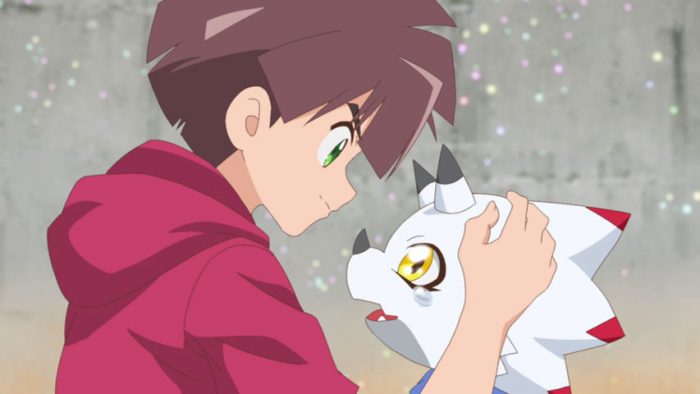 Story. Whether the story is confusing or simple, I had found out that being straight can be sometimes better, while the things that go spiral can be both good and bad. It shall depend as always from the people who like it. There are some people who could even think straight, while there are some that can think twisted or spiral. This is just like Gammamon, whose mind is still twisted or spiral that time. That can happen sometimes, when a person got angry at us, and our minds got twisted. Just in order for our minds to get straight, we must accept that we are wrong, and we should say sorry. Even a simple apology could even make our feelings go straight and calm. And how does it feel that when we heard from someone who is saying sorry, and was already crying and bowing down at you?
In this Episode, I have learned that saying sorry is the only way to get our minds straight, from being crooked or twisted. Our twisted minds and thoughts won't even allow us to think straight. So, in order for our minds to go straight, we just need to have our relaxation, or rest. And to clear our minds from various problems, remember, just say sorry or apologize when you have done something wrong.
Series Info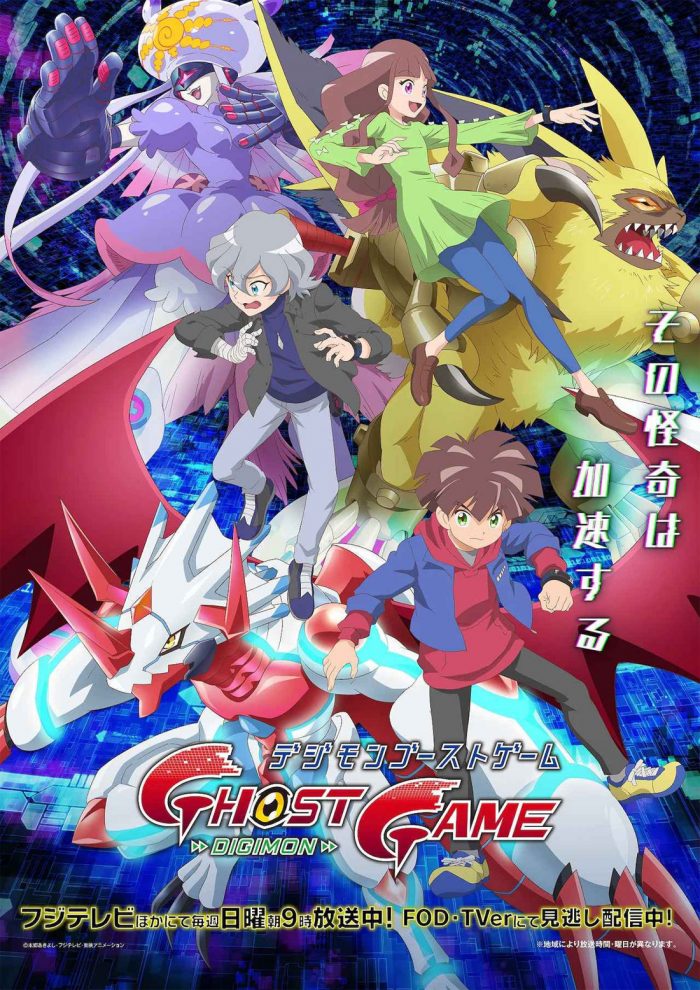 Digimon Ghost Game began airing and streaming in Japan and overseas since October 3, 2021.
For more info, see this page.