Featured this week is… Kotori Shirakawa!
Character Info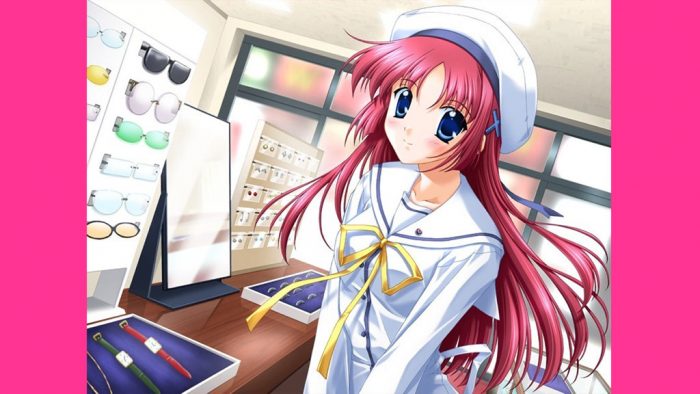 Kotori Shirakawa is a high school student of the Kazami Academy. Her ability to read minds of other people is the power that she has received when she touched the mysterious Sakura Tree in Hatsunejima.
In the later part, Kotori has fallen in love with Junichi, at the time when she has lost her mind-reading powers, due to her sudden emotional distress. In the alternate part of the story (in the visual novel game), Kotori and Junichi were married at the ending part.
Kotori Shirakawa is considered as the school's idol, due to the fact that she is popular among high school girls, and she is good in singing songs (especially humming). She is one of the girls who can be difficult to talk with, especially if there are many boys and men around her. Her favorite foods are anything sweet (like candies and chocolates).