Today's featured character is… Ricca Morizono!
Character Info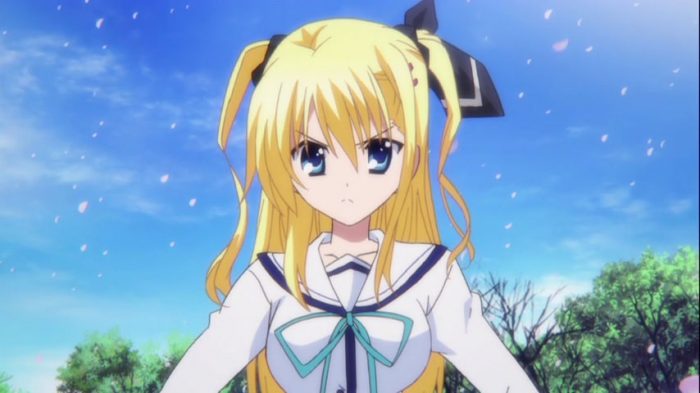 ---
Ricca is a student from Hatsunejima, and she is the leader or the "club president" of a newspaper club in school. Ricca is considered to be the school idol of Hatsunejima because of her elegant beauty and integrity. And she is believed to be a magician… in secret.
Her personality or character is split into two, due to her different arcs — One is the time that she was in Hatsunejima, and the other is from the time that she was in Kazamidori. (Thanks to Good Smile for some info about Kazamidori — a word that I can't remember)
Her encounter with Kiyotaka is just like making him reminisce the time — Ricca is a girl who came from the time long ago, claiming to be his lover at that time of the past.