Disney's Twisted Wonderland TV Anime Version
It has been reported that the smartphone game by Disney, the Twisted Wonderland, is getting an Anime project soon. According to the latest report released by Comic Natalie via MyAnimeList, it was revealed yesterday (Thursday, October 14th) during at the recent APAC Contents Showcase.
The staff and cast of that announced Anime project are yet to be announced in the future.
From: Comic Natalie via MyAnimeList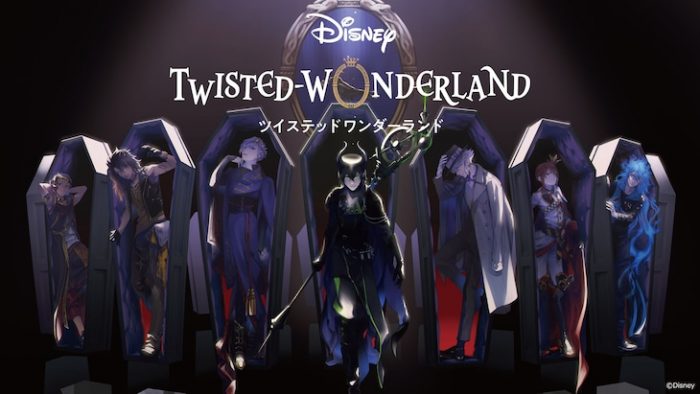 About Disney's Twisted Wonderland
Twisted Wonderland is a smartphone game by Disney that was created since 2019. Aniplex published the app, and was made available in Japan for iOS and Android smartphone systems since March 18, 2020. Character designs and other scenarios were done by Yana Toboso (known for Black Butler series). The game features characters inspired from the various popular Disney villains.
The game follows the main character who is summoned to another world by a magic mirror and arrives at the magic training school, Night Ravens College. The main character is taken in by the school's headmaster and becomes acquainted with the school's top students, each in seven different dormitories, while searching for a way home.
Other adaptations, like its manga counterpart, were published and serialized since March 18, 2021, by Monthly G Fantasy (Square Enix manga label).