Some tips in order to spend less money on video games!
Cover photo shown is a Nintendo Switch console with Megadimension Neptunia V II video game.
Buying video games today is expensive. But did you know that you can actually save some of your earned money when you buy them, whether digital or physical? Of course, you can save some of your hard-earned money by doing these tips!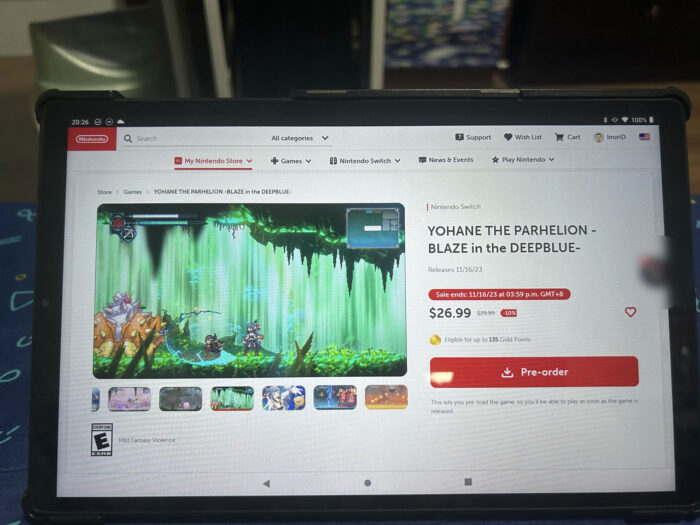 First is basically you will have to find out which games are on sale or "discount" right now. Usually, the games that get some discount are some older games, or the games that were released a couple of years ago. How to find out if that game is in discounted price? Your only hints there are "holidays" (i.e. Halloween or Christmas), or even seasonal events (i.e. Anniversary Sale). Of course, different regions have different holidays and such. So, you will have to look up on a third-party website, in which it can alert you on what regions are having these such discounts. Or even following the official verified SNS accounts of some video game developers in order to find out which games are on a sale or discount! Whenever you are lucky, some games that you like could even reach up to 60% or more discount in prices!
Also, games that are in "pre-order" status are more likely getting some little discount for a limited time.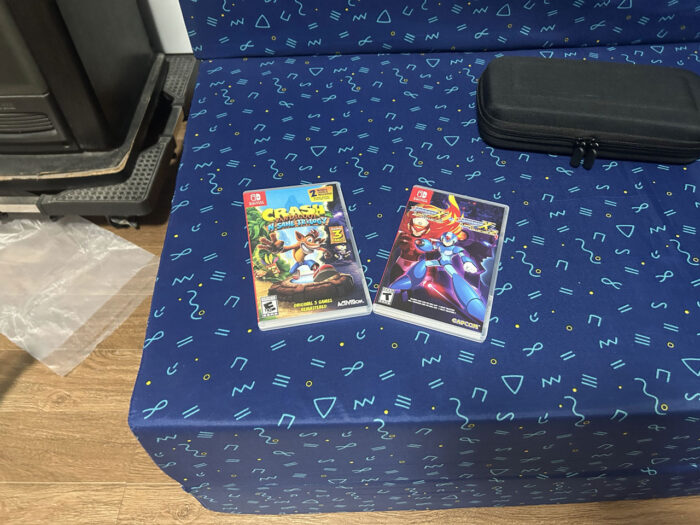 Second is you just have to buy some games, wherein it contains at least three or more video games in bundle. These video game bundles could even help you to save some more money, since they are even worth it. Some samples would be the bundled remastered versions of an old video game, or even a collection of old video games combined into one video game disc or cartridge. Now that's even worth it!
Third. Some video games can be played or free, or likewise it's "Free to Play". Common games that are free are some that can be downloaded via with your smartphones (Apple App Store or Google Play Store). And optionally, you can purchase some stuff with real money. At the same time, there are discounts, and that might happen occasionally when there are events or holidays.
Fourth. There are some video games, where their prices may depreciate in value. Newer games can always be expensive. But, in some period of time, their prices will soon depreciate. It is because some of the features of the game might become unavailable in the near future (i.e. online features like multiplayer, simulation, or leaderboards). So in order to save some money, buy the older games. It can be a physical game cartridge or disc nowadays.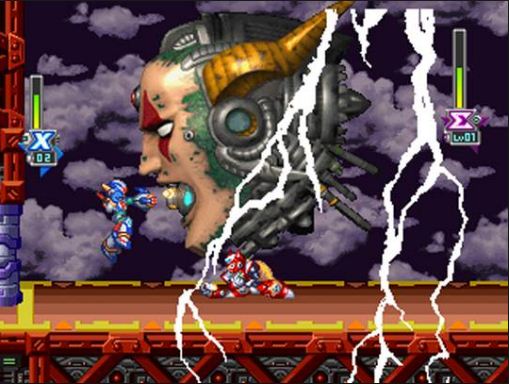 And lastly, buy and play some video games that are interesting for your catch. Basically, you simply don't buy as many video games as you can. It is because, what if that video game isn't really for your gaming fingers or hands? Or even it is not clicking for you? And that would be a different topic to discuss.
So again, video games can be expensive. But, if you know on how these such discounts in prices will work, this can help you in saving more of your hard-earned money in no time. Also, buying older video games, or any games that are depreciating in value, can even help you to save even more.