Yohane's Departure
This review post may contain visual and contextual spoilers. Please read at your own discretion.
Don't know on how to watch or stream this Anime show? Then check out my streaming guide page for more info!
Overview (Story)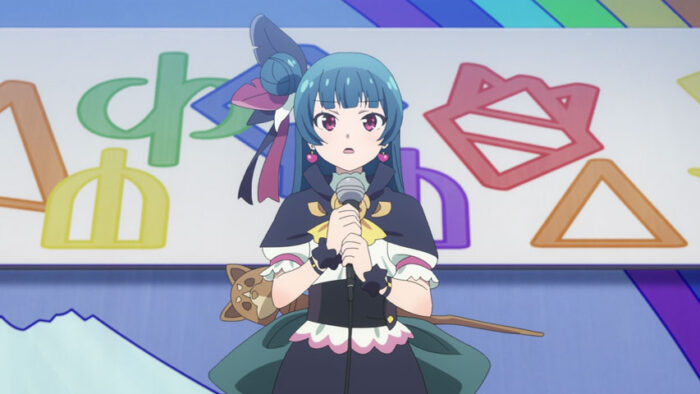 The auditioner from Tokai has invited Yohane to attend an audition. She is the one who did judge Yohane in the previous audition, who also made her fail for the first time. When Yohane received an invitation, she is readying to go to Tokai in three days. When the people in Numazu heard that news, they had gathered in a celebration for Yohane's departure. Lailaps doesn't seem to saw everything good in its eyes, until it has warned Yohane suddenly, crossing in front of her.
Review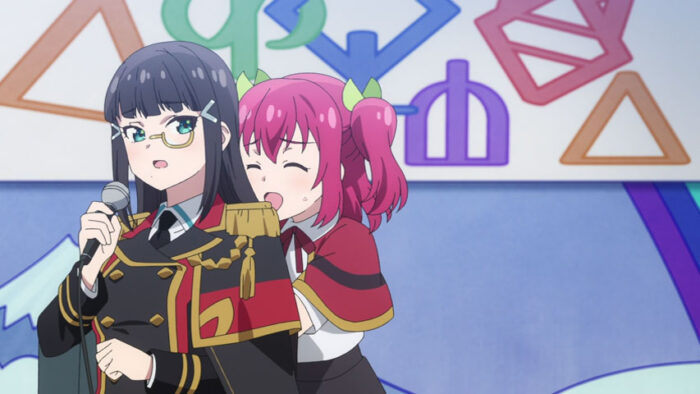 This time, I had expected an Episode where a twist had occurred, finally! That twist? Of course, it's not Dia, Kohaku, nor from a character whom I never heard of.
It is noticeable that Dia, this time around, got a development, for me. She became a bit talkative, while expanding some simple topics into longer topics. Nothing to spot too much from the other main characters, as usual, with their usual habits. And then, Yohane has finally reached the peak of her character, thanks to Lailaps who was around to speak around for her. And for Lailaps, she is really the one who is acting as Yohane's "shadow", for me, from now on.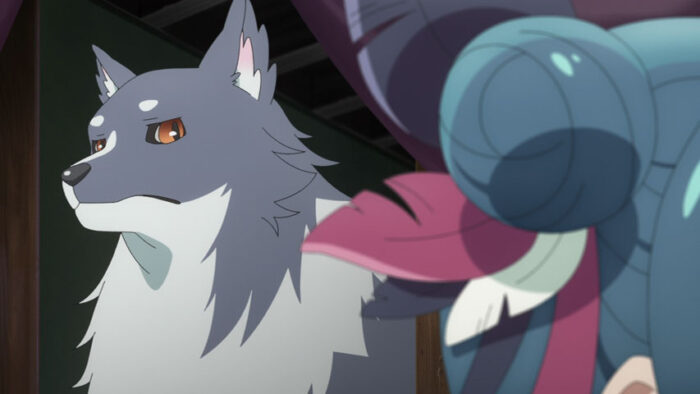 My thoughts are that Yohane has really reached her peak here. She has grown stronger because of her friends. But then, something is missing here — she has never thanked nor acknowledged Lailaps for the efforts of helping her to achieve her quest. I had observed that in the previous Episodes, though. And that's why, we should really acknowledge and thank somebody who has really helped us. Of course, we can't really just thank our close friends who are dear to us. Just remember that they also did their own roles in doing their jobs to solve our problems out. And don't forget to thank the "important" person who did really help you a lot.
Thing to learn from this Episode? Just read the last three sentences in the previous paragraph above.
Overall, this Episode is really relaxing, but not anymore when a twist in the plot has occurred. Of course, we could expect some rising conflicts here, as it is already heading towards the season finale.
My Rating: GOOD (3.7/5)
Review Rating Summary and Breakdown
Story: (3/5) – Story is straightforward, but slow-paced. However, at the end, a twist has occurred, in which it makes more exciting to see what's gonna happen next.
Animation: (4/5) – Animation, like the rolling purple thunder, is amazing. For the characters, I never thought that Lailaps may become a silent traitor with a twist, but was not. Also, Ruby did another size-shifting here, but I wanna see her doing that in animation, really soon!
Insights: (4/5) – We can be thankful to our friends and family who had helped us in making our dreams come true. Just don't forget the "important" person who has really did their effort in helping you to achieve for that dream.
Series Info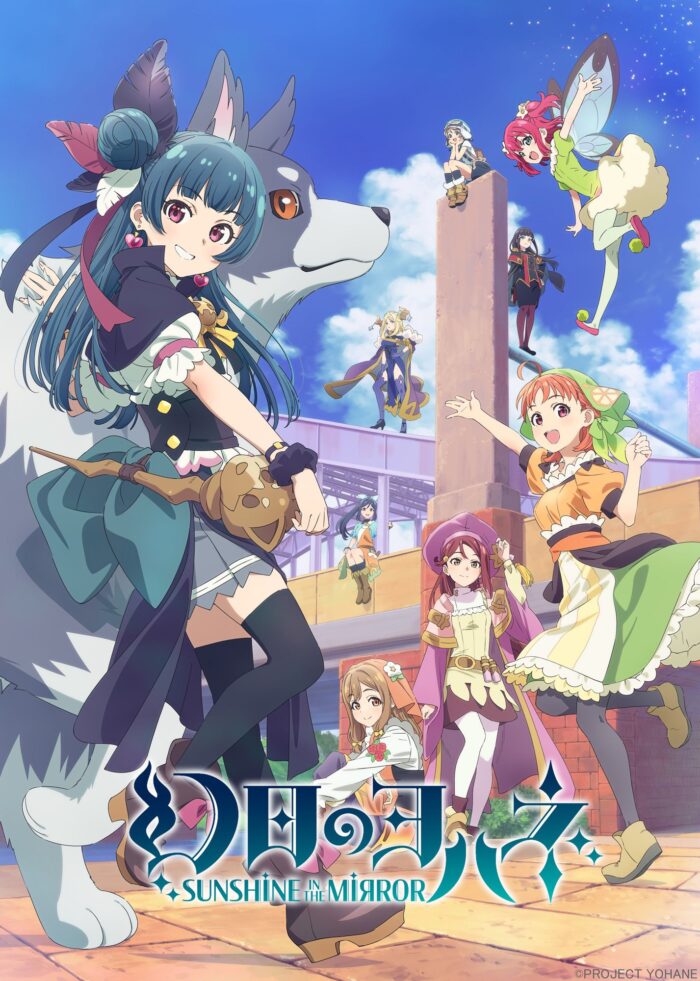 This series can be streamed on Crunchyroll (Worldwide, excluding Asia).
This Anime series premiered on ABEMA TV earlier by a week since June 25, 2023, with a Japan TV broadcast on July 2, 2023.
Series Info | Episode Reviews Archive | Streaming Guide