Millions Knives
This blog post may contain minimal spoilers. Please read this only if you had seen this Episode.
Don't know on how to watch or stream this Anime show? Then check out my streaming guide page for more info!
Overview (Story)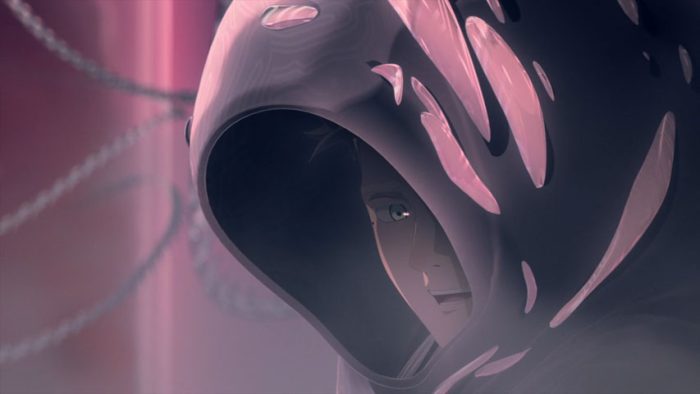 These strange robot bombs have planted themselves into any humans, and it self-detonates when they are escaping. Vash has finally found, from a distance, an enemy who is responsible for the killings of people through bombs, in which it was from the Lost Technology. Vash must chase and stop this man, who is also aftering for the Plant to steal it.
And in some point, the town was burnt into ruins, when Millions Knives, Vash's lost brother, has appeared before him.
Review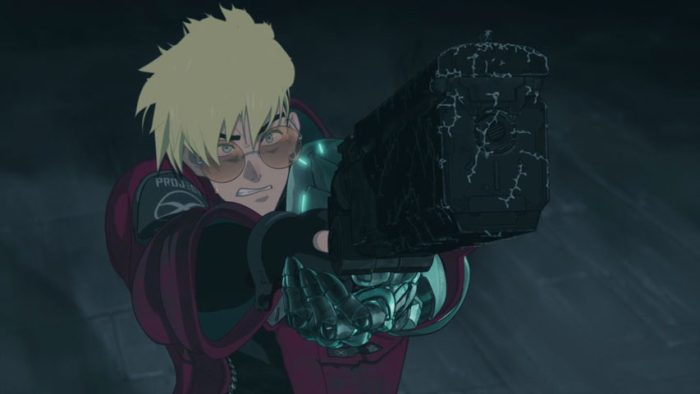 Let's head on to the review part! This is where the bloodlust for revenge begins, wherein a hero must lose everything that he had before he goes to the part where he will swear vengeance. And this is really common in some action movies and drama, right?
Firstly, let's get to know the villain, Millions Knives, who is also Vash's twin brother. Millions Knives (nicknamed as Nai) is described as a psychopath, sadist, and a cruel character, who is showing hatred towards Humans, and as well as stealing the Plants from the towns and cities that he has attacked. Initially, in the Manga story, the reason why he is hating Humans is because a certain being has existed before them, when he was still a child along with Vash. Yep, and it has started with a thing, called the Tesla, when Humans had totally abused it, and Nai is beginning to distrust Humans even more. And that is for Millions Knives already, and I can't even detail more of his character, since this is no longer a review anymore, if I do.
Basically, Millions Knives' character here has slightly changed from its Manga counterpart, based on appearance. I can tell that the present Knives that I had known is more psycho and sadist than ever! Well, almost matching to an evil god, who can even destroy or blow up a town in seconds.
I really admit that Vash character here is slightly changed. From just being a happy and cheerful guy with humor, he then reverts into being a serious man, this time. "Boys don't cry." It's a known saying because they can really tell that you are a weak man if you do. And also, I do really like the part where Roberto and Meryl did their part where they had stopped the enemy from annihilating Vash on the spot.
Story? I think it just only shows on how a "future" world destruction could be like, especially when a stronger villain is already unbeatable. Think of it. It takes years in order to complete a land or town, and it will just only takes seconds to destroy it. And to note by me, destruction is always faster than creation.
I have learned that losing something important is painful to the heart. And then, the loss of these can be a root to "vengeance", wherein killings shall be always included in the quests or missions.
Overall, the Episode is really explosive and bloody. And at the same time, it is really tragic.
My Rating: AVERAGE (3.2/5)
Series Info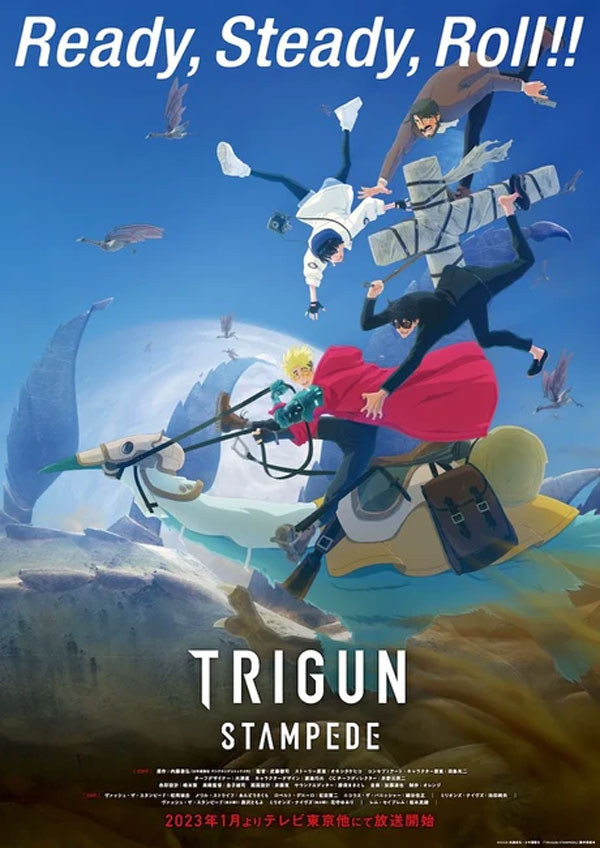 Series Info | Episode Reviews Archive | Streaming Guide