Featured character for this week is… Haruhi Suzumiya!
Character Info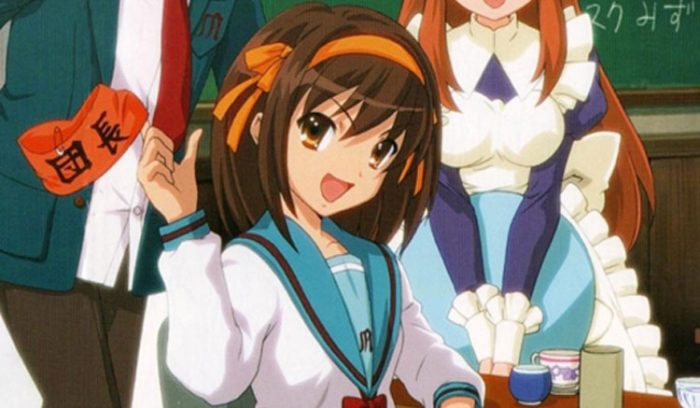 Haruhi Suzumiya is a mysterious girl who has entered high school, and the club leader of the supernatural school club, the SOS Brigade.
Haruhi got no interest in typical humans or commoners, and always interested in some supernatural elements and beings, like aliens, espers, and some other extraordinary powers like time travel. She also got her ability in reshaping some elements in the world, such as manipulating time and space, and the ability to change and destroy reality, without her realizing it.
Haruhi Suzumiya is noted for her antisocial behavior, and only stuck with some of her common friends, Kyon, Mikuru Asahina, Yuki Nagato, and Itsuki Koizumi.