The Anime will premiere on October 10, 2022 in Japan.
Medialink's own YouTube channel, Ani-One, has posted via Facebook that the awaited Anime series, BLEACH: Thousand-Year Blood War, shall be streamed on SEA territories starting on October 11, 2022.
SEA Countries, including Singapore, Malaysia, Philippines, Vietnam, Indonesia, and Taiwan, have been announced and included on the list. More list of territories and countries can be further found on the source link given below.
About BLEACH: Thousand-Year Blood War (Overview)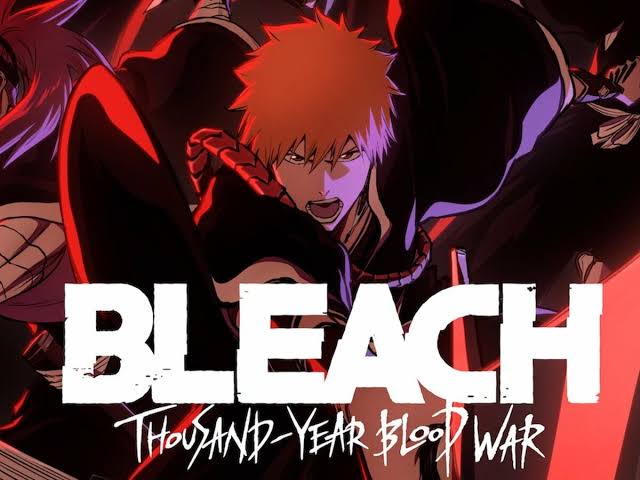 Continuing from the original Manga Series by Tite Kubo, something has happened within Ichigo Kurosaki's hometown in Karakura. New Soul Reapers have appeared, as well as some new enemies. These Soul Reapers have encountered a group coming from the Quincy, which appeared as the Wandenreich. And now, Ichigo must train and to be strong in order to face this new threat, in which it is bent in conquering and attacking the Soul Society.
This Anime will premiere in Japan on October 10, 2022, and it can be watched also on Ani-One Asia for fans within the Asia territories on October 11, just hours after the original airing and streaming time.
The latest Anime shall cover the "final arc" of Tite Kubo's original manga series of the same name, BLEACH.
About BLEACH Manga Series
BLEACH is a manga series written by Tite Kubo, and was published under the Shonen Jump Comics (Shueisha) in 2001 until 2016. The TV Anime series spanned for at least 8 years, lasting for at least 366 Episodes. Some OVA's, spinoffs, and its related video games have spawned during that time when the Anime is still running.