Natsumi's Resolve
This blog post may contain minimal spoilers. Please read this only if you had seen this Episode.
Inori-D Station strives to give spoiler-free Episode Reviews and Impressions in this post.
Overview (Story)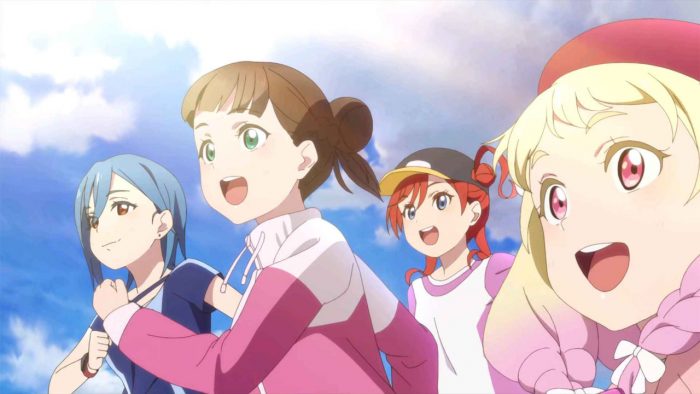 The lower class women of Liella! are having their summer vacation. They have planned to do their "separate training" from Kanon's group, while they are having their summer vacation which is near at Kinako's hometown. They had done it, so just in order to catch and cope up with the Liella! upper class women's regular training, as well as to match up with their future live performances.
On the other hand, Natsumi has something in her mind in order to promote the group even better. But then, aside from the fact that Natsumi's goal was to make money out from video views (by recording more Liella! training and lessons), what is truly her dream? And then, there's Kanon popping out when Natsumi has already lost her will to fight in making her dreams come true.
Review
Alright, let's give it an impression and review!
Natsumi shall be the spotlight here, though that I am quite observing the dynamic changes of the development of the other characters as well.
Natsumi can be boastful, and she knows that her plans will actually go well, but not really after all. Yep, and she is just parallel to Sumire who is unlucky, thinking that she has won the battle, but not after all. Natsumi got a sense of humor (as noted by me due to her random weird facial expressions), but not when she is sad, thinking that she ain't worthy to catch a dream. And also, she can't even answer the question on how did she make it to the top (the so-called CEO), nor she doesn't have any idea at all. So then, I do really like the execution of some parts here, or otherwise, scenes or actions, where it does have meanings after all.
Continuing for the other characters, I had been reading some other posts or reviews that there is a dynamic change between Keke's and Sumire's respective characters. On who's the superior before, now an inferior character. This was noticed during the first Episode of this season. Keke was once an inferior character, made fun by Sumire, now the dominant and superior character over her. Sumire is just making fun of Keke before in the previous season, now Keke makes fun of her. They can really fight and argue at each other, while saying like this phrase, "Because it's all your fault, Sumire!" Though that they are like that, it is basically showing that they do really love each other very much. True best friends never be staying together as one when there is no fight or arguing at all. Yep, and I had learned that from a certain Anime show Episode randomly when I heard and seen it.
Story is just showing on how dreams are achieved by any means. Girls like Kanon become School Idols because they have a goal. They have a goal because they wanted to win. They wanted to win because they have a dream. And finally, they have a dream, and that is… This is the endpoint where they should really find out on what are the dreams they have. Something like Natsumi can't even answer. Her hobby is to make money out from video views. And other than that, she can't even do something better. That's why she doesn't have a dream because she can't even grow up stronger by herself alone. And not even her hard-earned money can make her stronger.
And finally, the featured song in the Episode is Vitamin SUMMER!. The music video is totally sugar rush, and every angles of it can make your heads roll temporarily. Something like Tokonatsu Sunshine, but it is more eye candy than that one. Does that MV tells viewers to eat some more sweets in order to become energetic and happy — something even more diabetic? Nope, just kidding.
I have learned that all of us have their own dreams. Basically, it tells me that I have my own dreams to fulfill for myself. And I am always answering that it is always your family and friends, their moral support and love, are the reasons why am I already at the top right now. It is because without them, what could be my fate right now? Though that I am earning less now, I just need to continue and believe, because they are always around in my side — The main reason why am I standing in the higher part of the ground right now! Just remember, always believe and don't give up.
So far, my Episode Review here is above average. It is because the execution of scenes here can really make you be related on what you are right now.
Liella! School Idol Files
Alright! Liella! School Idol Files!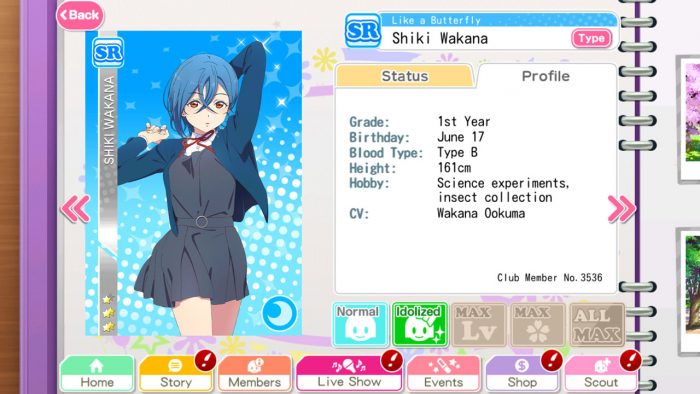 She may be serious and straight, and did you know that she can really analyze your traits by just looking at your eyes?
She is really a science-adept School Idol, and she uses her inventions in order to ease the difficulties of the girls' training lessons!
"Did she really help us in our training?" asked Natsumi.
"We just need to do our own best in order to surpass our seniors!" said Mei.
Shiki can be into nature, too! And her favorite insect is Kuwagatamushi, or "stag beetle" in Japanese!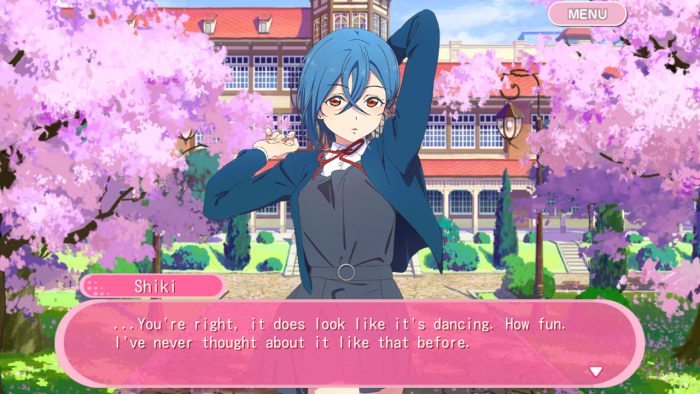 Shiki Wakana's birthday is celebrated every June 17 of the year. Her voice is done by Wakana Ookuma! Yep, and both of the actress and the character themselves are short-haired! And be sure to follow her adventures by reading her Bond Side Stories only on LLSIF!
"Will I able to reach for that dream?" asked Kinako. "Looks like I need Shiki to invent me a roller skating shoes!"
"There is no secret in becoming great," said Shiki. "The secret is in yourself. Just keep believing."
Don't miss the next Episode!
Series Info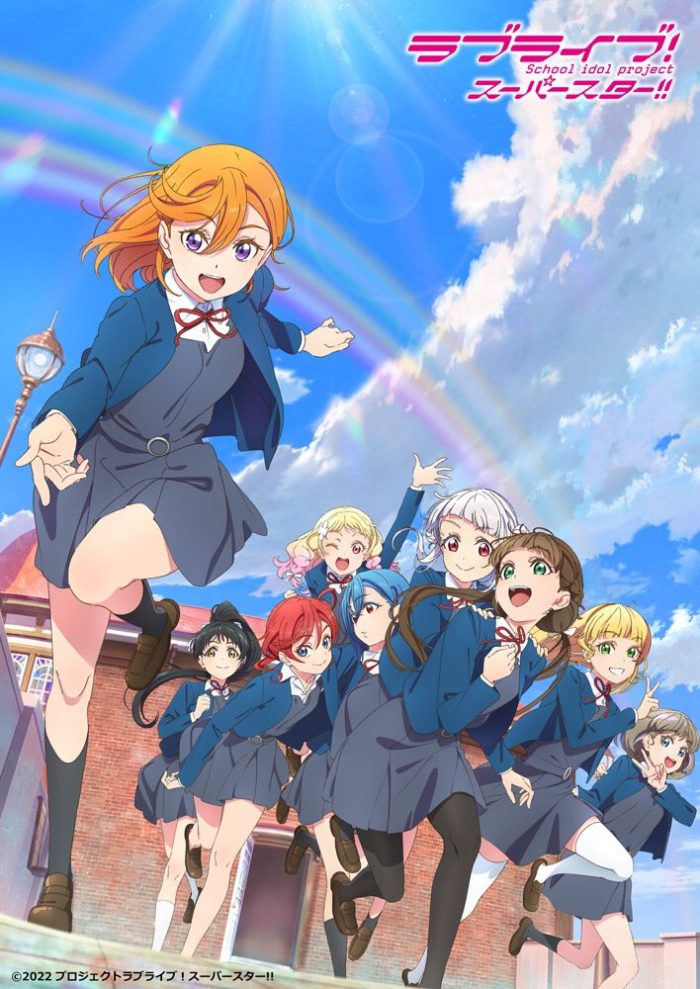 This second season of LoveLive! Superstar!! has been aired on NHK E-TV since July 17, 2022, which continues directly from the last Episode from the previous season last July 2021.
For more info, see this page.