Always Left Behind
This blog post may contain minimal spoilers. Please read this only if you had seen this Episode.
Inori-D Station strives to give spoiler-free Episode Reviews and Impressions in this post.
Overview (Story)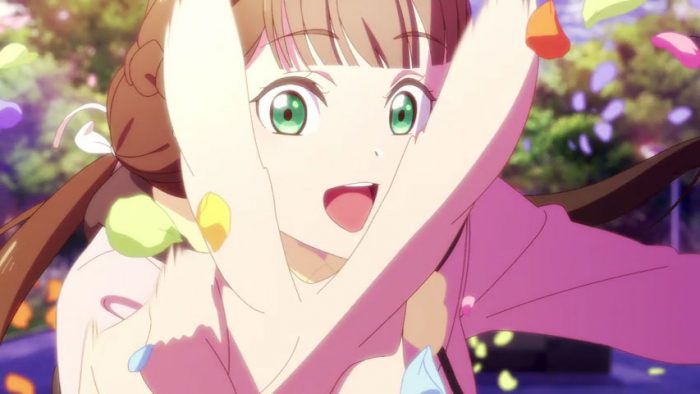 Kinako is now the sixth member of the School Idol Club of Team Liella!. She can't really keep up with the group's training regimen, and she is always left behind in some running trainings. In order to keep up with Kinako's training limitations, they decided to loosen up their training schedule. But then, how are they going to win for the LoveLive! if they aren't going to train hard?
And finally, the other students, like Shiki, and especially Mei, had given her some pieces of advice on how to keep up with Liella!'s School Idol training sessions.
Review
Alright, let's give it a review and impression!
So far, when you are a beginner, will you just jump immediately to the very hard difficulty course and lose, or you shall be stayng first in your easy difficulty? And this is what in this Episode's theme is being shown.
Kinako is just a newbie (Someone like Hanayo from μ's or Hanamaru from Aqours), and she can do anything to become stronger. But then, placing her in a very hard difficulty can eventually make things worse! However, she is a type of girl who would like to try out new things, and failing them doesn't even matter to her. I do really like her because of her sweetness and being in a ditzy state. She can do everything in order to keep up with the other members' paces. And that's Kinako Sakurakoji, for me!
As I had thought, we could get to know more about the remaining foreshadowed characters, as the series goes by. And don't worry about the foreshadowed rival at the end of this Episode (No more Sunny Passion for ya).
Story is somehow showing that Kinako can be left behind, especially when the Team Liella! is doing their regular jogging or sprinting in an open area. And then, it is just basically continuing on what has the first Episode has left behind. But then, try watching the combined Episodes 1-2 for better results, if you want to understand Kinako's entrance to the Team Liella! as the sixth member!
I have learned from this part or Episode that we aren't supposed to start on a difficulty which is somehow difficult for us. Though the fact that we should need some practice, in some areas where we are still weak, we must go on a lower difficulty first. Think of it as playing in your LLSIF rhythm game, and I had also started on a lower difficulty first in my early years — before even reaching the highest difficulty as of today!
Series Info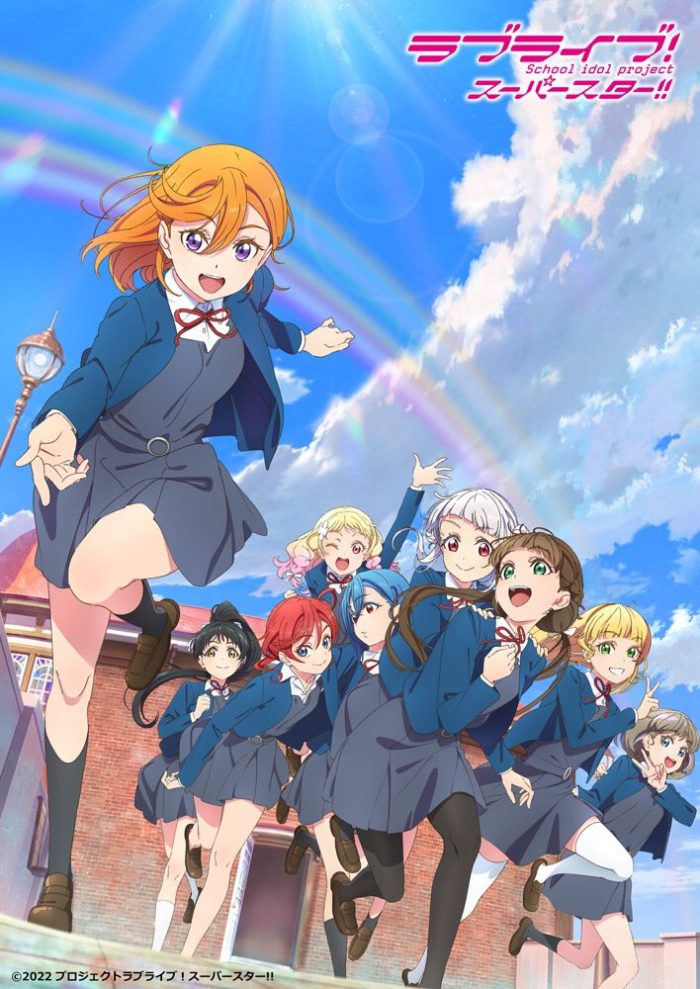 This second season of LoveLive! Superstar!! has been aired on NHK E-TV since July 17, 2022, which continues directly from the last Episode from the previous season last July 2021.
For more info, see this page.