Gundam Series is facing a new face.
Starting on April 2022, the Japanese animation studio, SUNRISE INC. shall be changing its company brand, in which it shall start taking effect on its future projects and its upcoming Anime titles.
SUNRISE INC. shall be renamed to Bandai Namco Filmworks Inc., starting on April 1, 2022.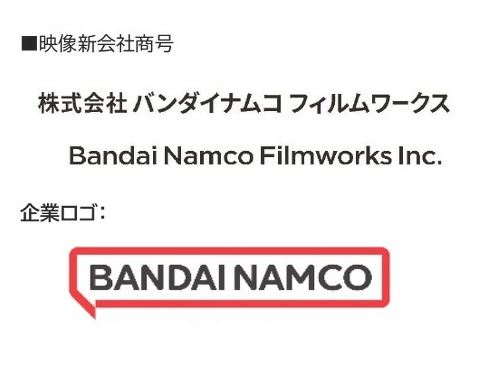 This was, due to its main parent company, BANDAI NAMCO HOLDINGS Inc., has announced last October 19, 2021, that several renaming of their subsidiary brands under their name shall be commenced on the said date above, from the last paragraph. Hence, Bandai Namco Filmworks shall be in charge of such animation studio works, as well as the distribution of physical media (Blu-Rays, DVDs, etc.)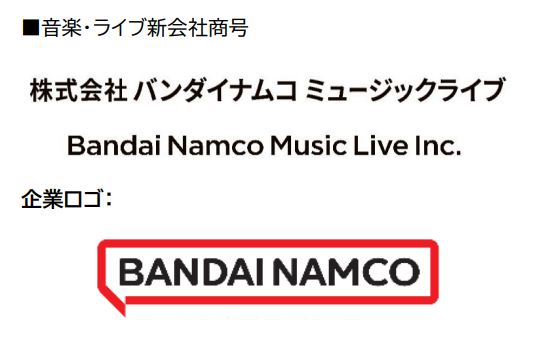 And such, the other brand, called the Bandai Namco Music Live Inc., shall be in charge of the distribution of related media, like music, radio shows, and other live performances.
SOURCES
https://www.sunrise-inc.co.jp/news/news.php?id=19503
https://www.itmedia.co.jp/news/articles/2202/08/news119.html
About Sunrise Inc.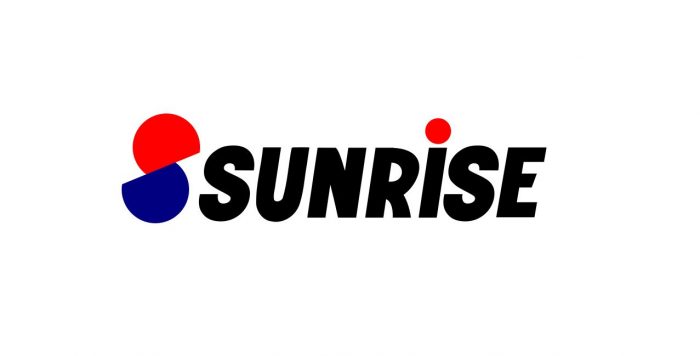 Sunrise Inc. is a Japanese animation studio which is founded on November 1976. It was currently based within Suginami, Tokyo, Japan. The company staff was having at least 290+ people, as of April 2021. Makoto Asanuma is the current CEO and President of this company, as of the present time.
Sunrise Inc. is known for its works for some Anime titles, like the popular Mobile Suit Gundam Series, LoveLive! Series, City Hunter, and some other mecha-genre Anime series, notably the Eldran Series.
Official Website
https://www.sunrise-inc.co.jp/