Parody or Reference? Just for fun post.
In the past few days, I had encountered across the SNS world some screenshots of the Anime, which came from the popular LoveLive! Series itself.
Also, in the past month or weeks, I had started playing this game, in which it allows you to earn while playing and winning in the game itself. That game is called Axie Infinity.
In this post topic, I am going to show some of the possible screenshots from the Anime of any existing LoveLive! Series. They are coincidentally almost matching with some Skill Cards of the Axies from the game itself. This may be looked so stupid and funny, but somehow this can be my only one that I can share!
To start the topic, here is a table below that shows some Anime screenshots that are coincidentally matching with some Skill Cards of the Axies!
1. Ai Miyashita and Sugar Rush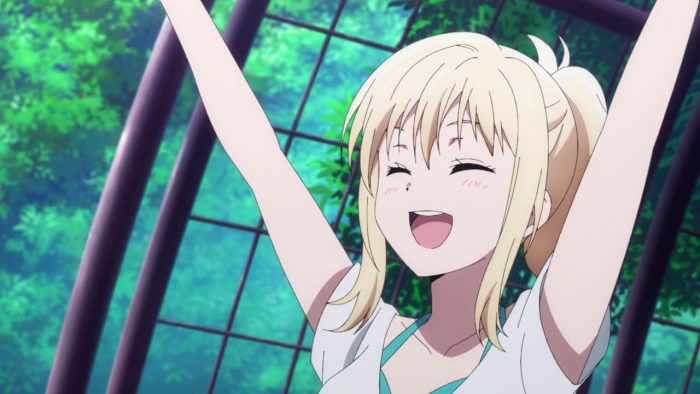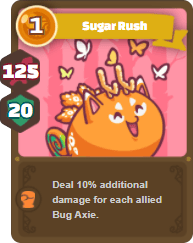 2. Hanamaru Kunikida and Luna Absorb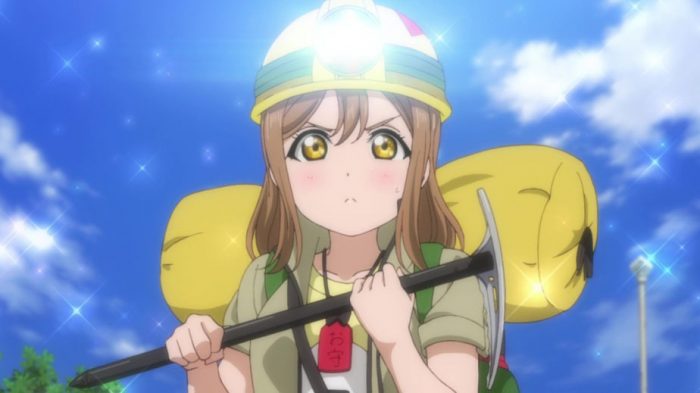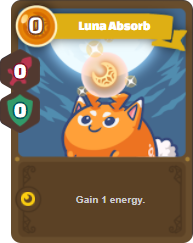 3. Kotori Minami and Healing Aroma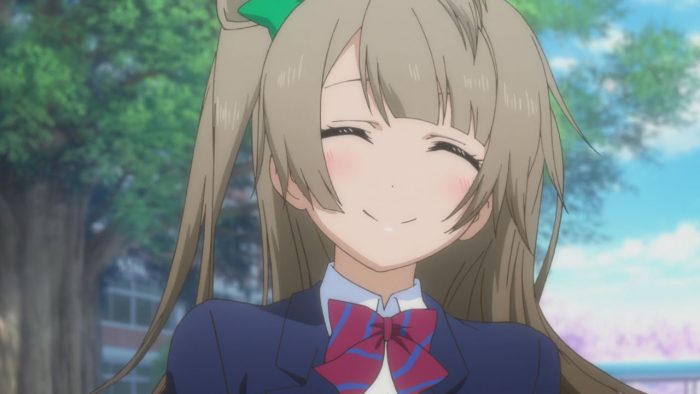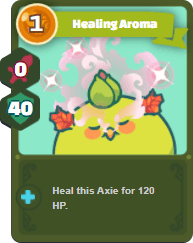 4. Leah Kazuno (Saint Snow) and Gerbil Jump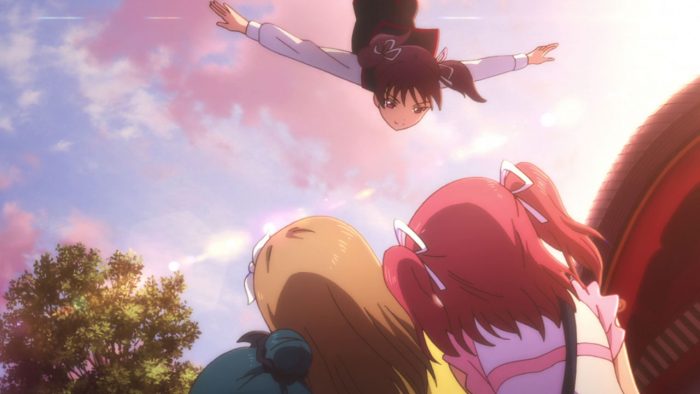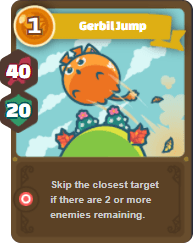 5. Dia Kurosawa and Swallow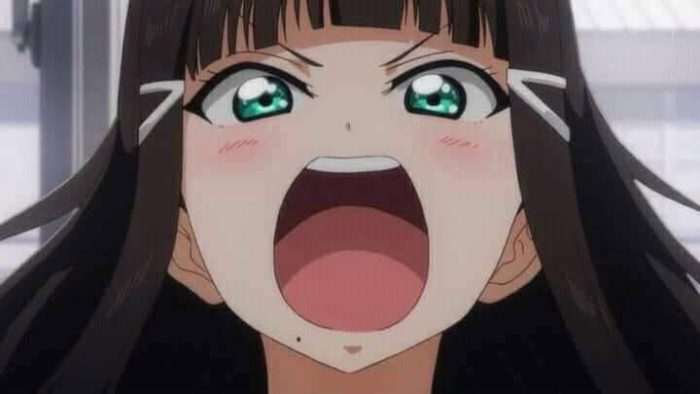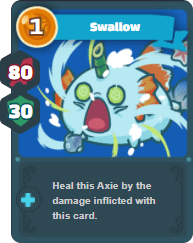 6. Ruby Kurosawa and Spicy Surprise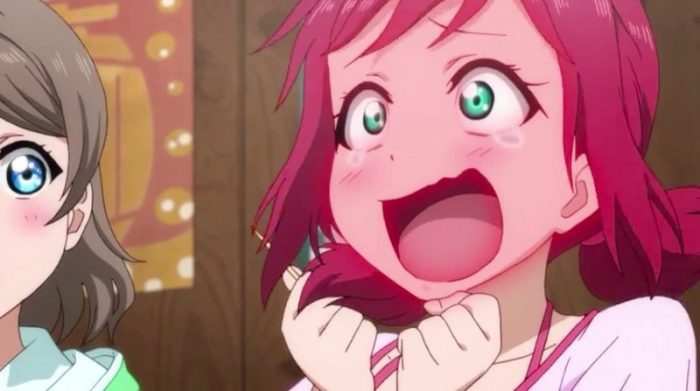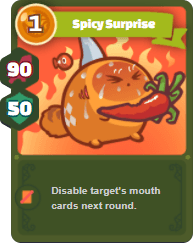 7. Dia Kurosawa and Forest Spirit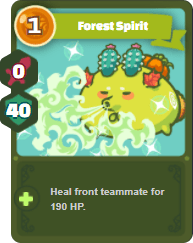 8. Kasumi Nakasu and Nut Crack (Nut Cracker)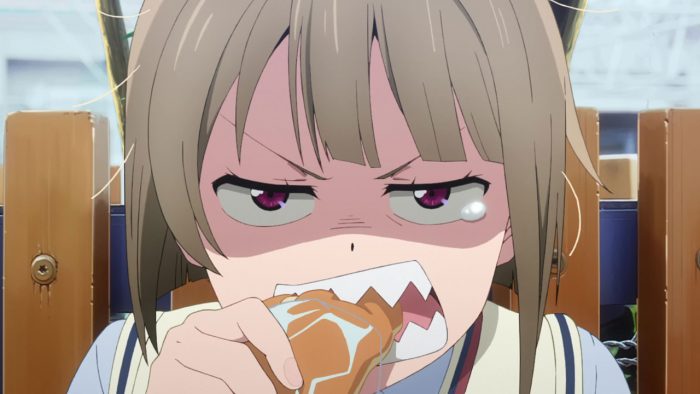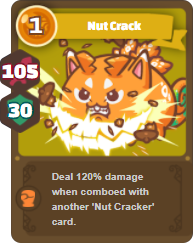 9. Chisato Arashi and Sneaky Raid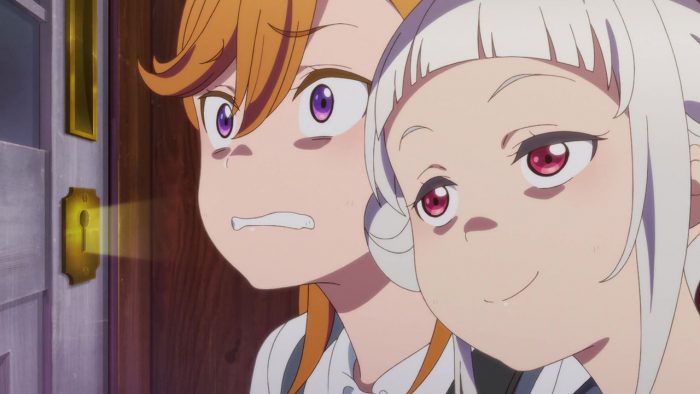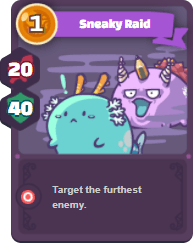 10. Yoshiko Tsushima and Numbing Lecretion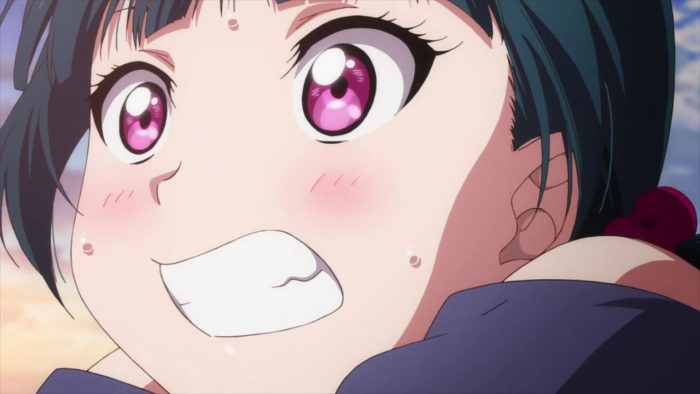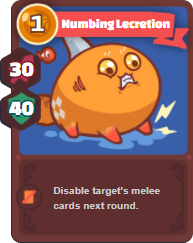 So far, here are the ones that I had found as I explore further!
If you are a player of this game, Axie Infinity, what are some other screenshots (aside from the ten items above) from the LoveLive! Anime Series that are coincidentally matching with some Skill Cards of the Axies in the game? If you found some, then you can share via comment! Cheers and have a nice day!
Take note that this post is for fun and appreciation only, and does not represent impudent values, such as any kinds or types of abuse.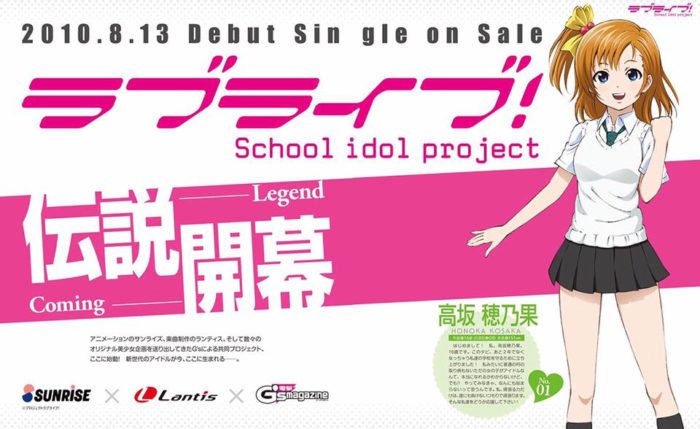 About LoveLive! Series
The LoveLive! Series is a Japanese Anime multimedia project. This was produced by the collaborating companies, the Japanese Anime music label Lantis, animation studio Sunrise, and Dengeki G's Magazine, a magazine by ASCII Media Works (KADOKAWA Group label).
This project began somewhere in 2010 and it starts as a multimedia project, where it introduces female high school characters who were grouped and formed a band together. This project was dubbed as the 'School Idol Project'. The girls will produce music and singles, as well as making a full music animation video out of that music.
Official Website:
https://www.lovelive-anime.jp/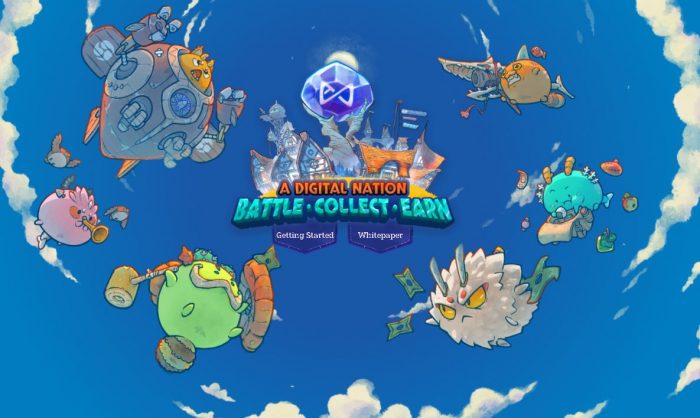 About Axie Infinity
Axie Infinity is a Blockchain-based NFT (non-fungible token) play-to-earn video game created and developed by Sky Mavis.
Axie Infinity focuses more on the creation of many and possible combinations of genes, traits, parts, and skills of these cute creatures, thus producing more possible kinds and types of appearances.
New players are required to buy at least three Axies in order to start playing the game. Players can also buy and sell their Axies in the Marketplace by using an ERC20 Token, notably the Wrapped ETH (WETH) via a Blockchain Wallet, called the Ronin Wallet.
Players can play and earn items, such as SLP (Smooth Love Potion) and AXS Tokens (Axie Infinity Shards), and they can be earned through Adventure and Arena modes.
This game is roughly being under several developments, and such content and feature updates are most likely being backed up by several people and communities who are following the team who were originally behind in the developments.
Official Website:
https://axieinfinity.com/
ABOUT SKY MAVIS
Sky Mavis is a game publisher and developer which is based in Vietnam.
Consisting of at least 8 people in the team, where Trung Nguyen is the CEO, and the co-founder is Jeffrey Zirlin (under the name Jihoz), the team is striving to bring their Blockchain games a future in the gaming world, where they will be further conceptualizing the "Play-to-Earn" gaming environment.
Besides Axie Infinity as their main project, Sky Mavis has also created a Blockchain network, called the Ronin Network. Ronin Network utilizes the Blockchain technology based from the popular ERC20 Token Blockchain Technology Network (ETH, USDC, BNB, DAI, etc.).
Official Website:
https://skymavis.com/