Summer Vacation Practice!
This blog post may contain minimal spoilers. Please read this only if you had seen this Episode.
EPISODE OVERVIEW
On a very hot summer, the girls are unable to practice. They are finding a way on how they could practice without them being stressed out easily due to the hot weather.
All of a sudden, the Sunny Passion coincidentally entered on the same cafe where Kanon's group was. And they are inviting them into a special live show stage performance which was only done on every summers of the year. That summer performance was done on a separate island, which used to be the Sunny Passion's area or territory.
The girls agreed and accepted Sunny Passion's invitation to perform on stage, except on Chisato, who then decided to back out later after she realized that she must participate and win the Tokyo Summer Dance Championship event.
Left with no choice, Chisato, as a representative of Yuigaoka Girls' High School, must win the dance championship event. She has already prepared some training formats for the three girls to use.
But then, Chisato is hiding some mysterious secret.
EPISODE REVIEW
Right now, we are entering into a story arc where things shall happen in at least two-part Episodes. In this one, we shall be featuring the fourth character in this series, who is Chisato Arashi. But then, we are only be getting a glimpse of her own character.
Also, in this Episode is a beach or pool Episode, where characters swim and dive into the waters! You know already the rules about these kind of Episode scenes, right? But then, this Anime is an all-girls show, so expect something from less to none.
I really have noticed the absence of Ren Hazuki throughout this Episode, though her name is still indicated at the Episode end credits. Don't worry, we can get to know her character, soon. Or if you like, you can read her Side Stories which can be done by maxing out Bond Points of her any cards or units of any rarity, only in the 'School Idol Festival (LLSIF)' rhythm game!
I do like some of the cute and funny things that these girls did. I only noticed two of these girls who were sometimes acting cute or funny. Keke and Sumire are just acting as cute and funny, and somehow they are a good tandem. And yep, Sumire has used a distracting kiss to beat Keke in a thumb wrestling!
So right now, they have only a day to practice for their live show soon. With Chisato's absence around them during their staycation in an island, will they able to pull off their best to give out some fans a spectacular performance?
At the end, we are about to get a glimpse of Chisato's own past. To be continued in the next Episode Review of this series!
SCREENSHOTS (SLIDE OR SWIPE TO VIEW THEM)
Happy Chisato Arashi!

Don't catch a heatstroke, Keke!

Sumire sucks at winning things.

PA!! Her hand formation somehow forms HA, which might be a meme thing (Haha)!

They are foreshadowed from the beginning. Now, you see them today!

This is what it looks like when dancing from the actual MV.

"Why do you want to be a School Idol?"

Something that Chisato can only do, that not others can do…

Yoga? Ballet? Who knows what kind of stretching does Kanon do?

I can feel the 'Honoka Kosaka' vibes here.

Ready… Kiss!

She is beginning to play her song piece to dance along!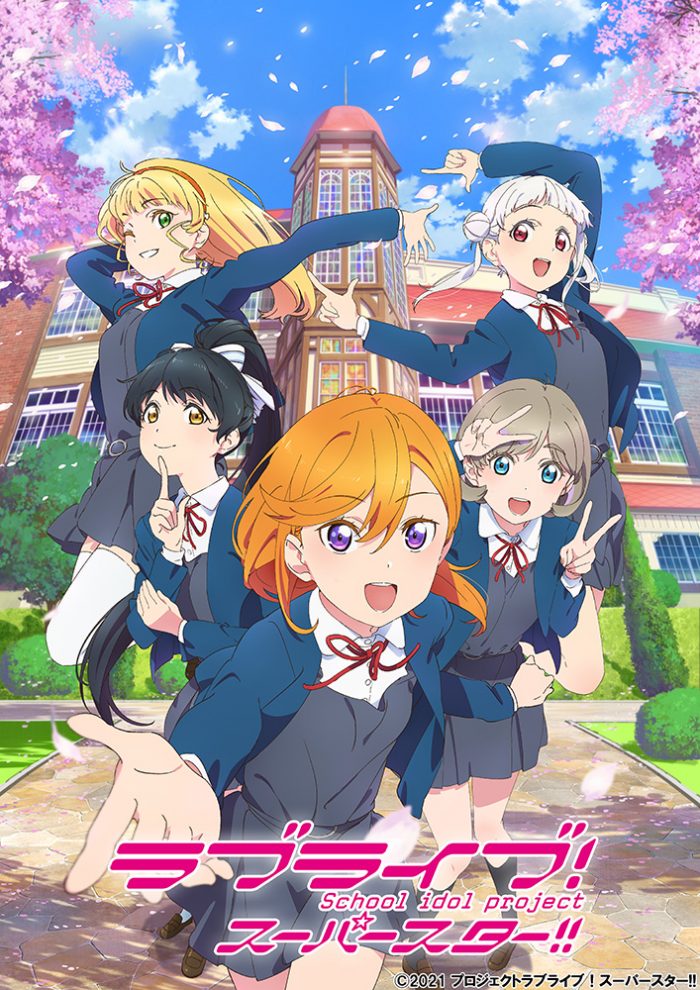 LoveLive! Superstar!! (2021) is a Japanese TV Anime series that aired since July 11, 2021 in Japanese TV networks. It is the fourth entry to the ongoing LoveLive! Series, which came out since year 2010.
Yuigaoka Girls' High School is a new school located between the cities of Omotesando, Harajuku, and Aoyama. No other students were enrolled there, even seniors. It is a story about the five girl aspirants who were beginning their steps as School Idols.
ABOUT LOVELIVE! SERIES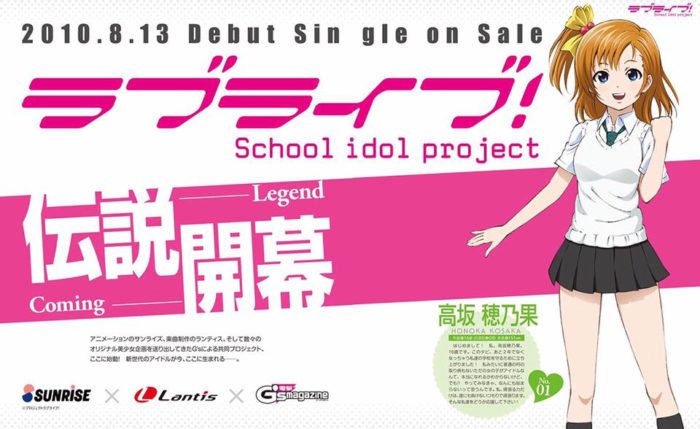 The LoveLive! Series is a Japanese Anime multimedia project. This was produced by the collaborating companies, the Japanese Anime music label Lantis, animation studio Sunrise, and Dengeki G's Magazine, a magazine by ASCII Media Works (KADOKAWA Group label).
This project began somewhere in 2010 and it starts as a multimedia project, where it introduces female high school characters who were grouped and formed a band together. This project was dubbed as the 'School Idol Project'. The girls will produce music and singles, as well as making a full music animation video out of that music.
Images: ©2021 PROJECT Lovelive! Superstar!!