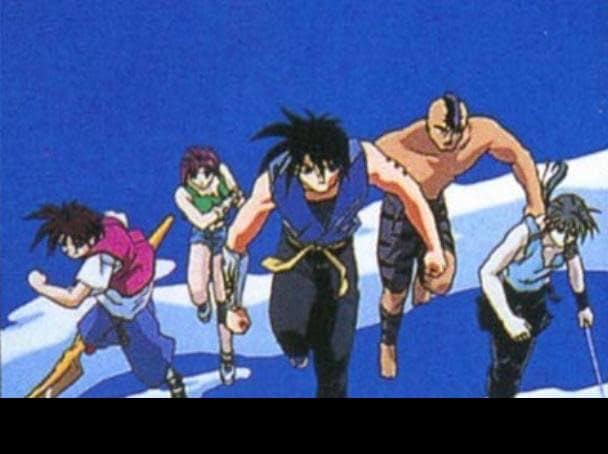 6. Flame of Recca (1997)
First came around in 1997, this story is about a boy who someday wants to be a ninja. He also has the power to manipulate and control fire and flames. His opponents, who later become his friends, possess 'madogus' to fight. Knowing that they have an enemy in common, they finally joined forces and they joined the Ura Butou Satsujin tournament, in their mission to win it and to stop the villain to achieve his evil plan.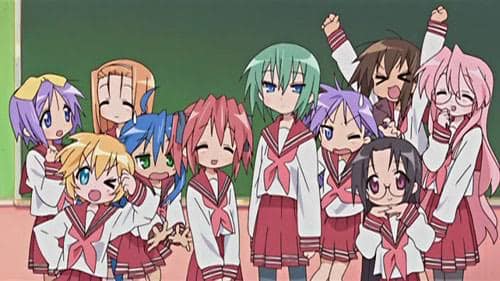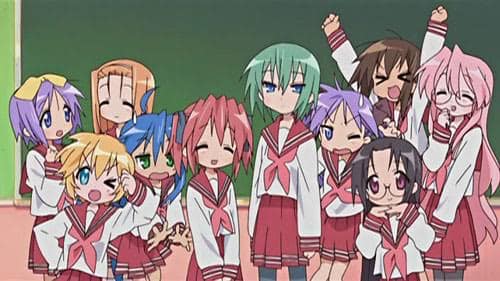 7. Lucky Star (2007)
Originally, a four-panel Manga, this Anime series came around year 2007. The story features the slice-of-life, and satire genre, in which this series has no plot at all, and it focuses on the daily lives of the girls (Much like the famous Filipino comic, Pugad Baboy).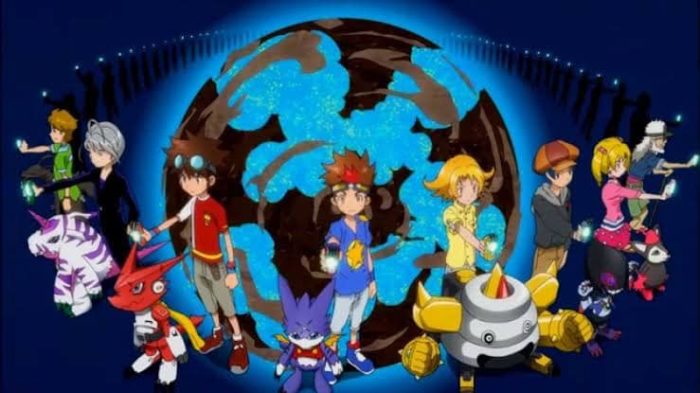 8. Digimon Xros Wars (2010)
Currently known as Digimon Fusion in English-speaking countries, this Anime series first appeared in year 2010. It follows the story of a boy who accidentally warped into the Digital World with his friends, following with his adventures with Shoutmon, and his allied Digimons in their quest to remake the Digital World, and to stop the Bagra Empire to further exploit it.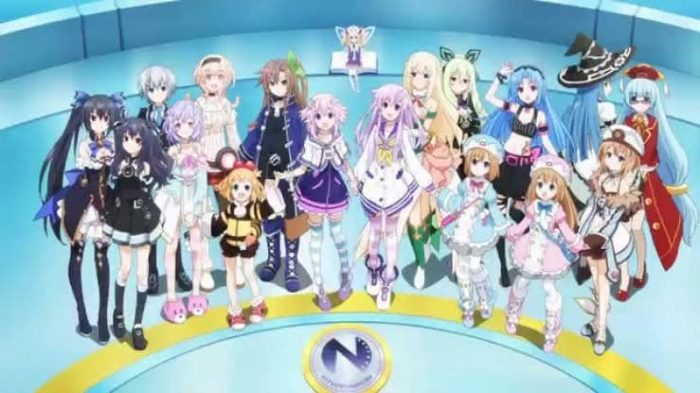 9. Hyperdimension Neptunia The Animation (2013)
Based loosely from the video games of various platforms (PS3, PS4, PC, etc.), this Anime came around in year 2013. It tells the story of the four console goddesses who rule over the Gamindustri. Knowing that an unknown evil or danger awaits them, these four united as one to defend and save Gamindustri once more.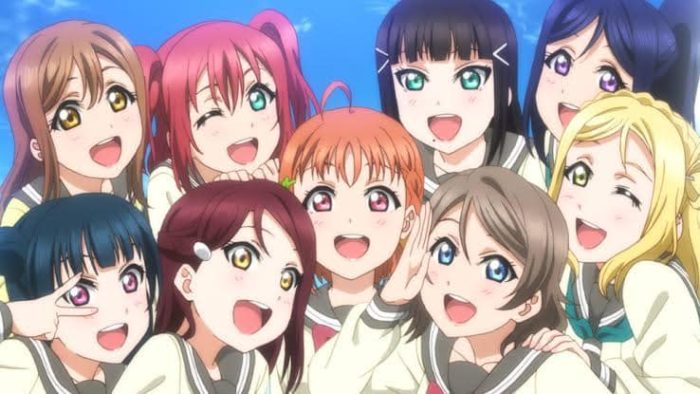 10. LoveLive! Sunshine!! (2016)
One of the top-grossing Anime series in Japan, this came around in year 2016 as a second-generation LoveLive! Series. The story follows the flagship school idol group of the second-generation LoveLive! series, Aqours, and their goal was to aim for the LoveLive!, as well as to win it!
Summary and Closing
There are ten Anime series in which are popular, yet they had become so influential to me:
Gate Keepers
Kishin Douji ZENKI
Wedding Peach
Akazukin Chacha
Juuni Senshi Bakuretsu Eto Ranger
Flame of Recca
Lucky Star
Digimon Xros Wars
Hyperdimension Neptunia The Animation
LoveLive! Sunshine!!
There are other Anime series out there in the past which were also influential to me, though I did not manage to include them in the top ten. Majority of them were from the 90s era when I was a kid.